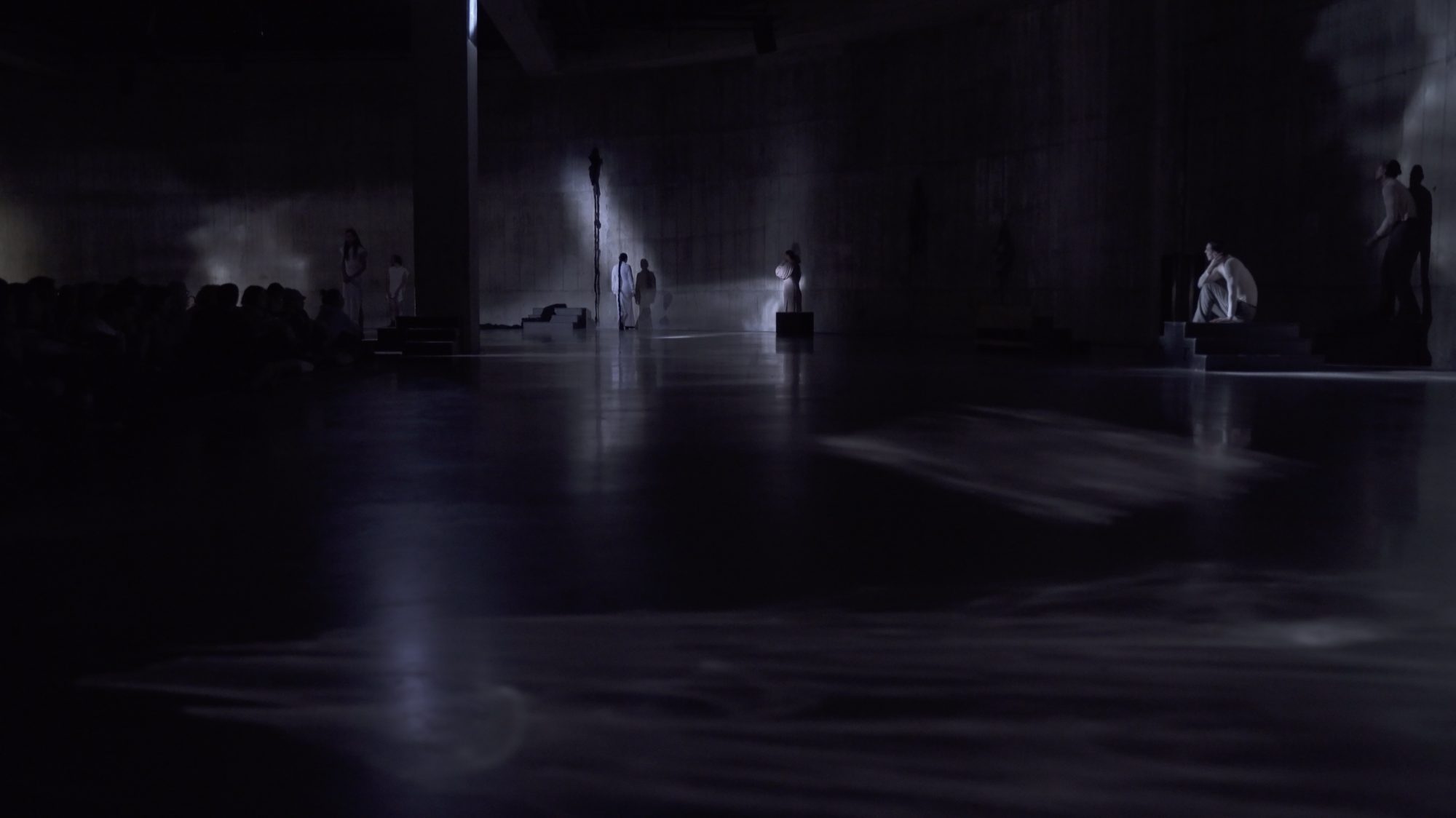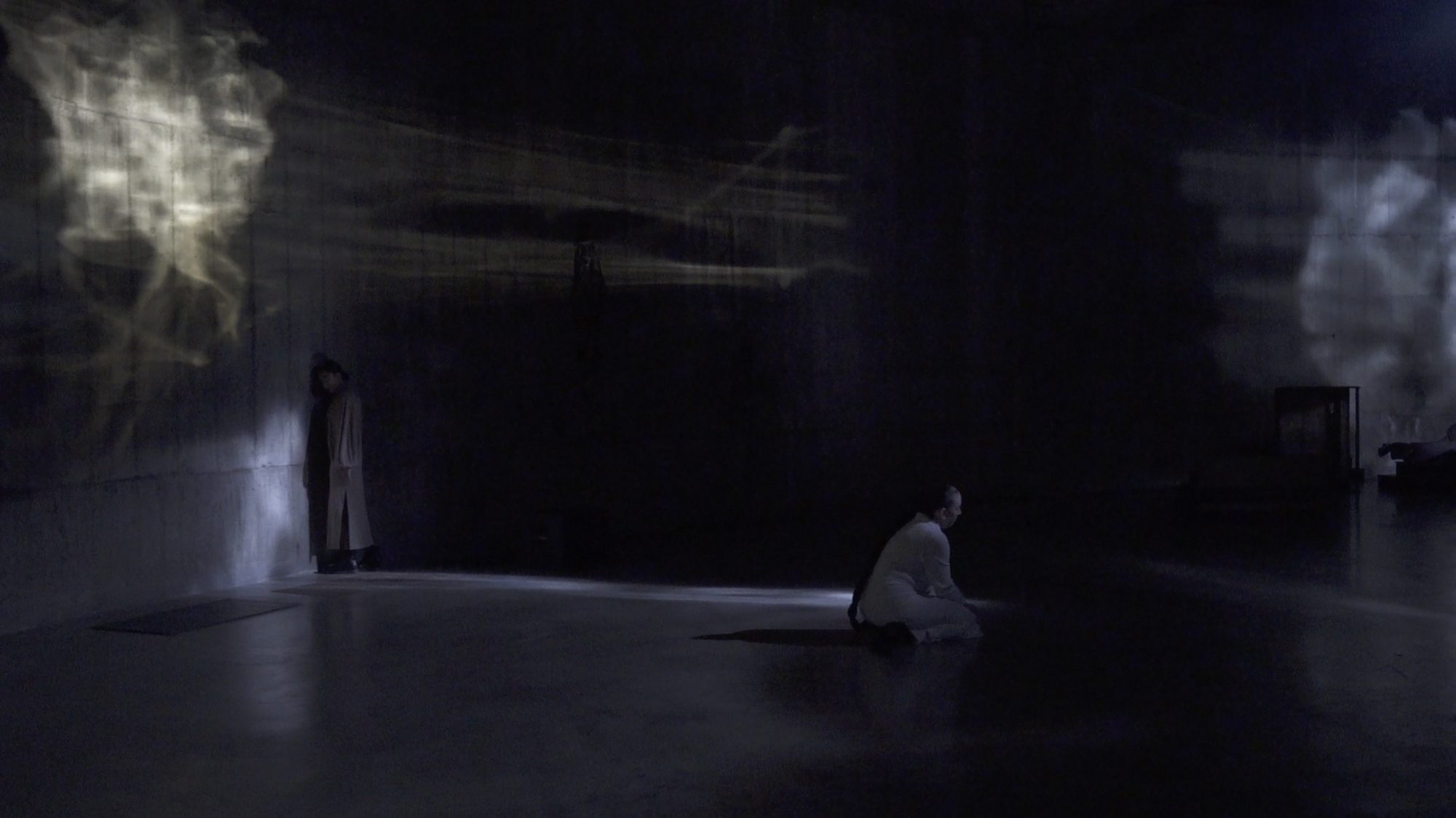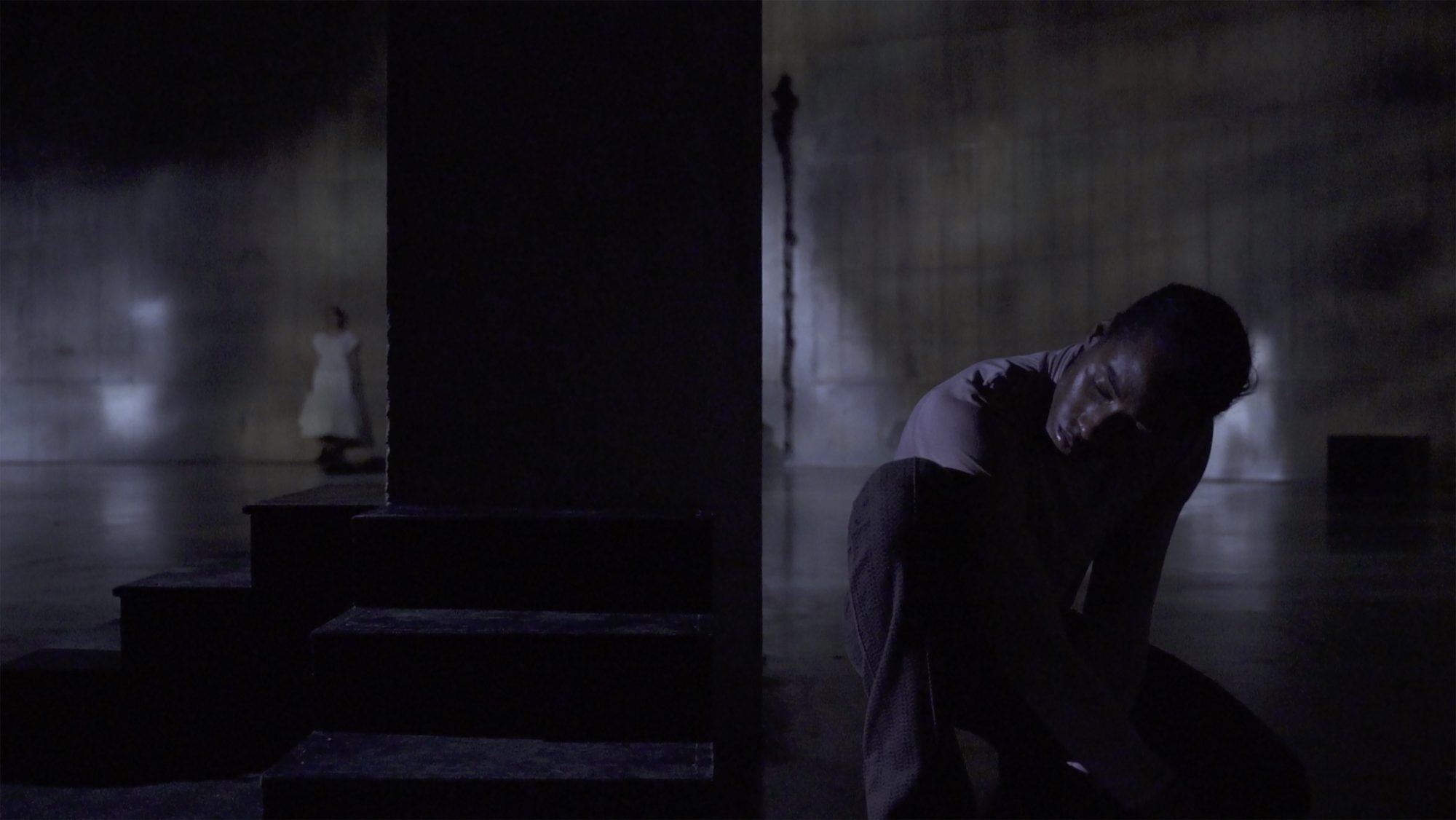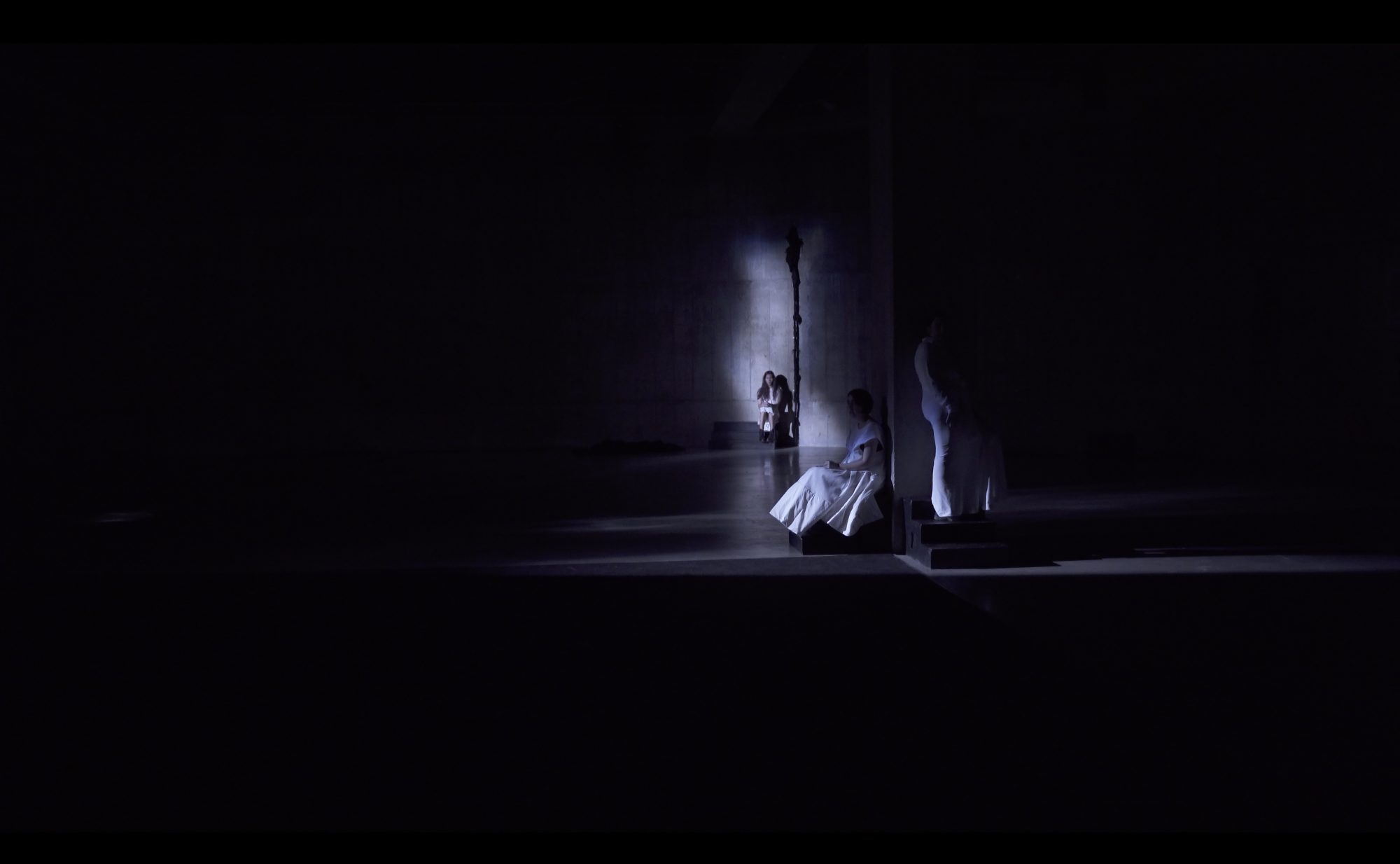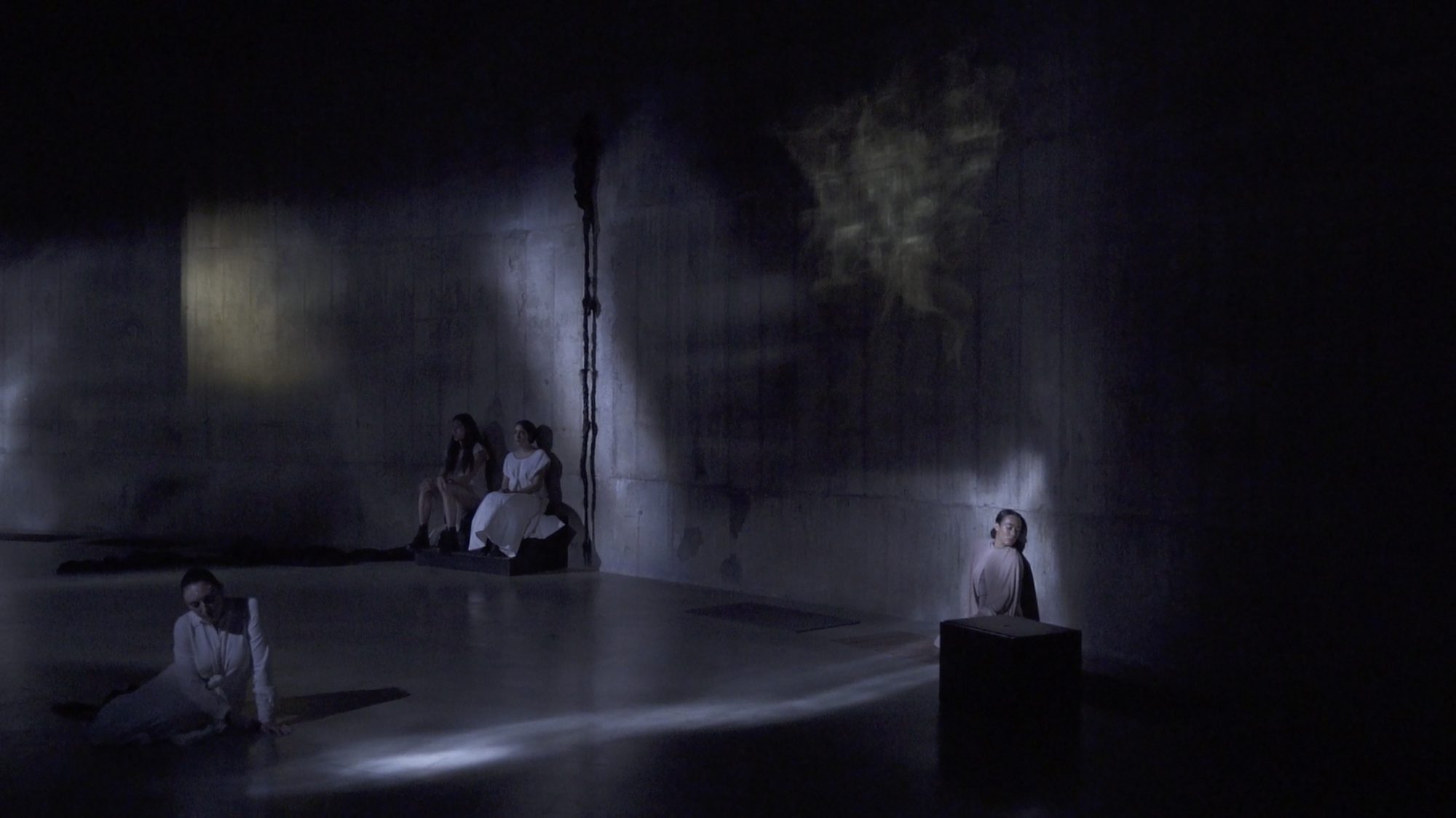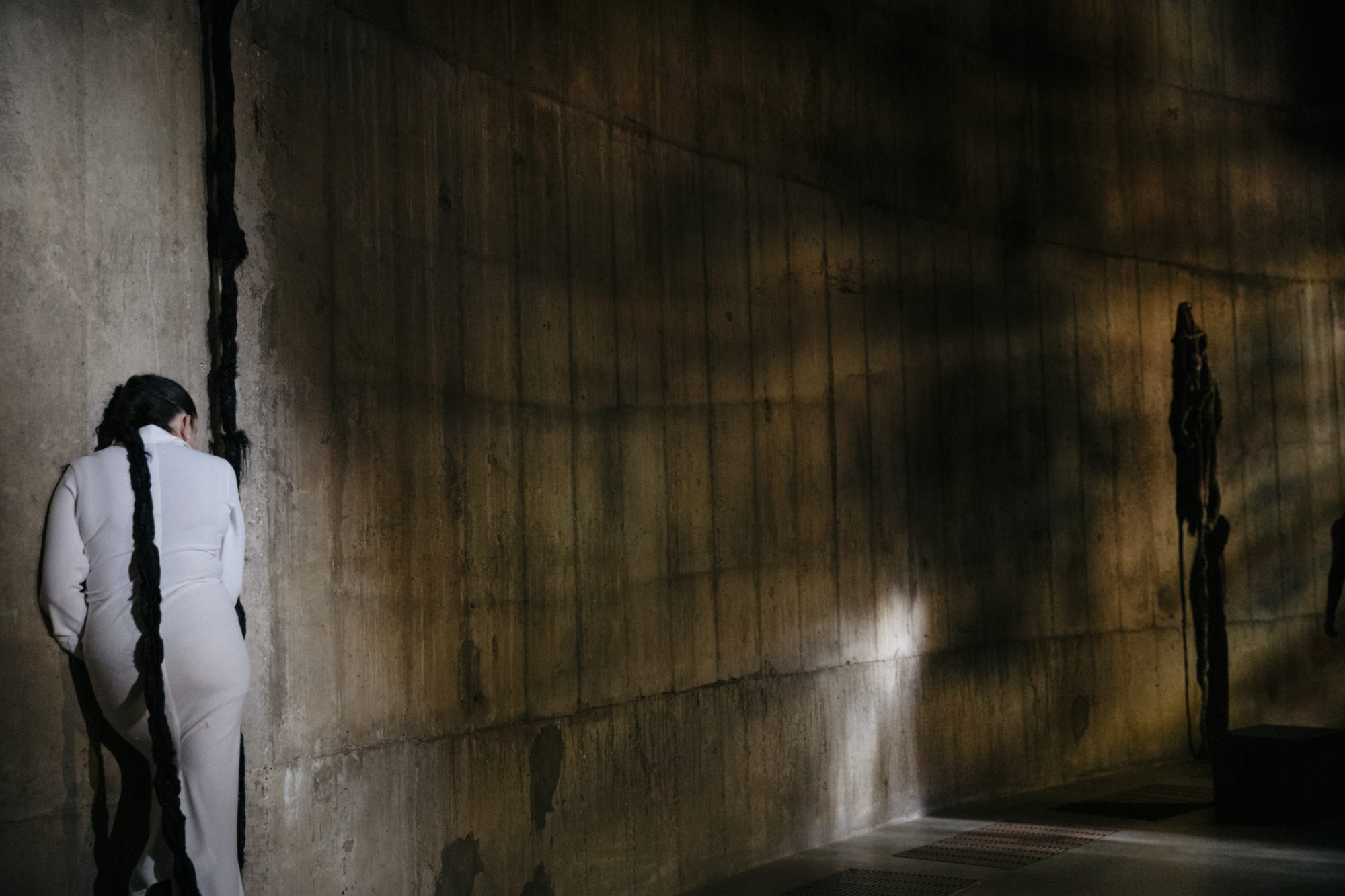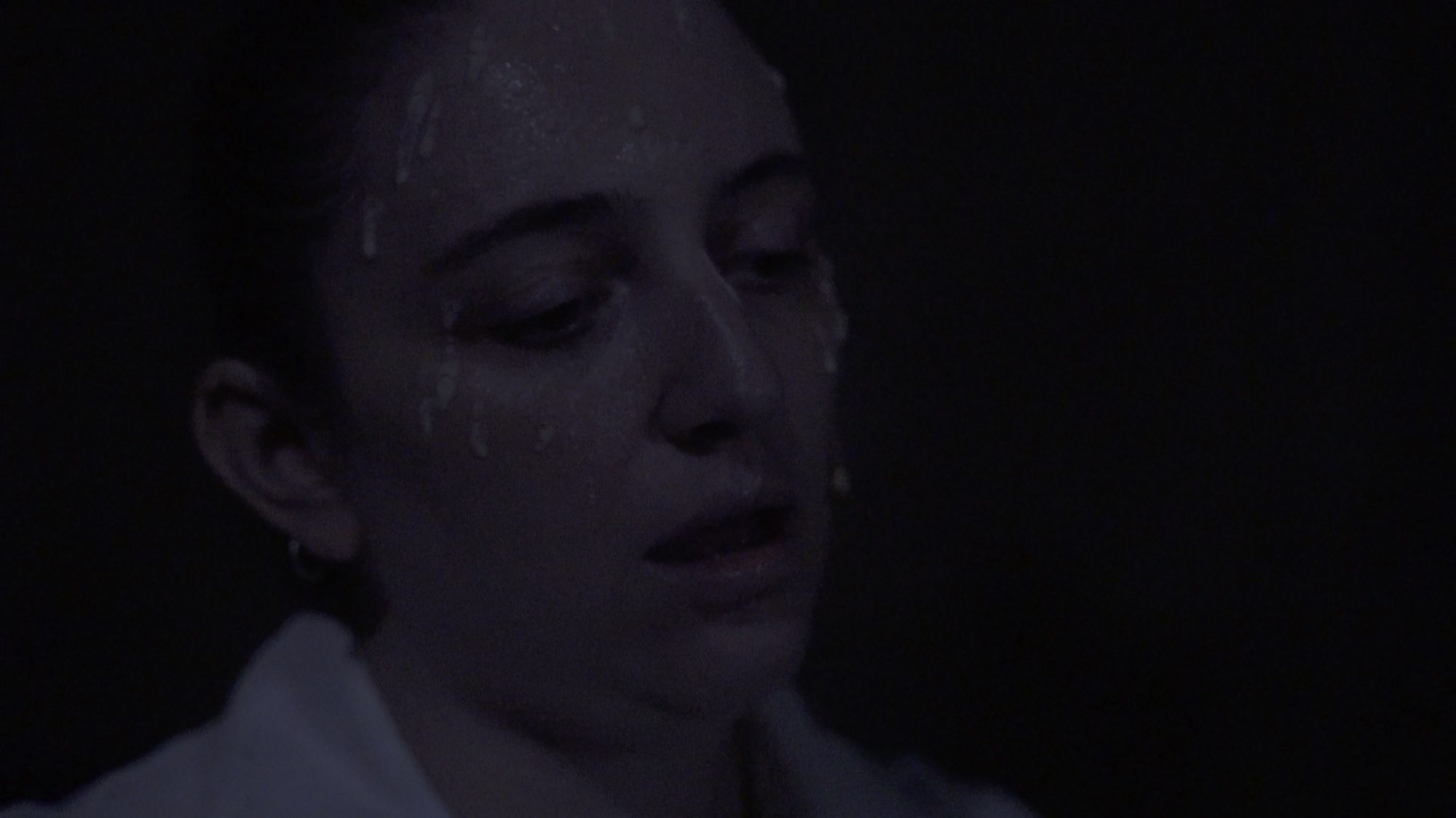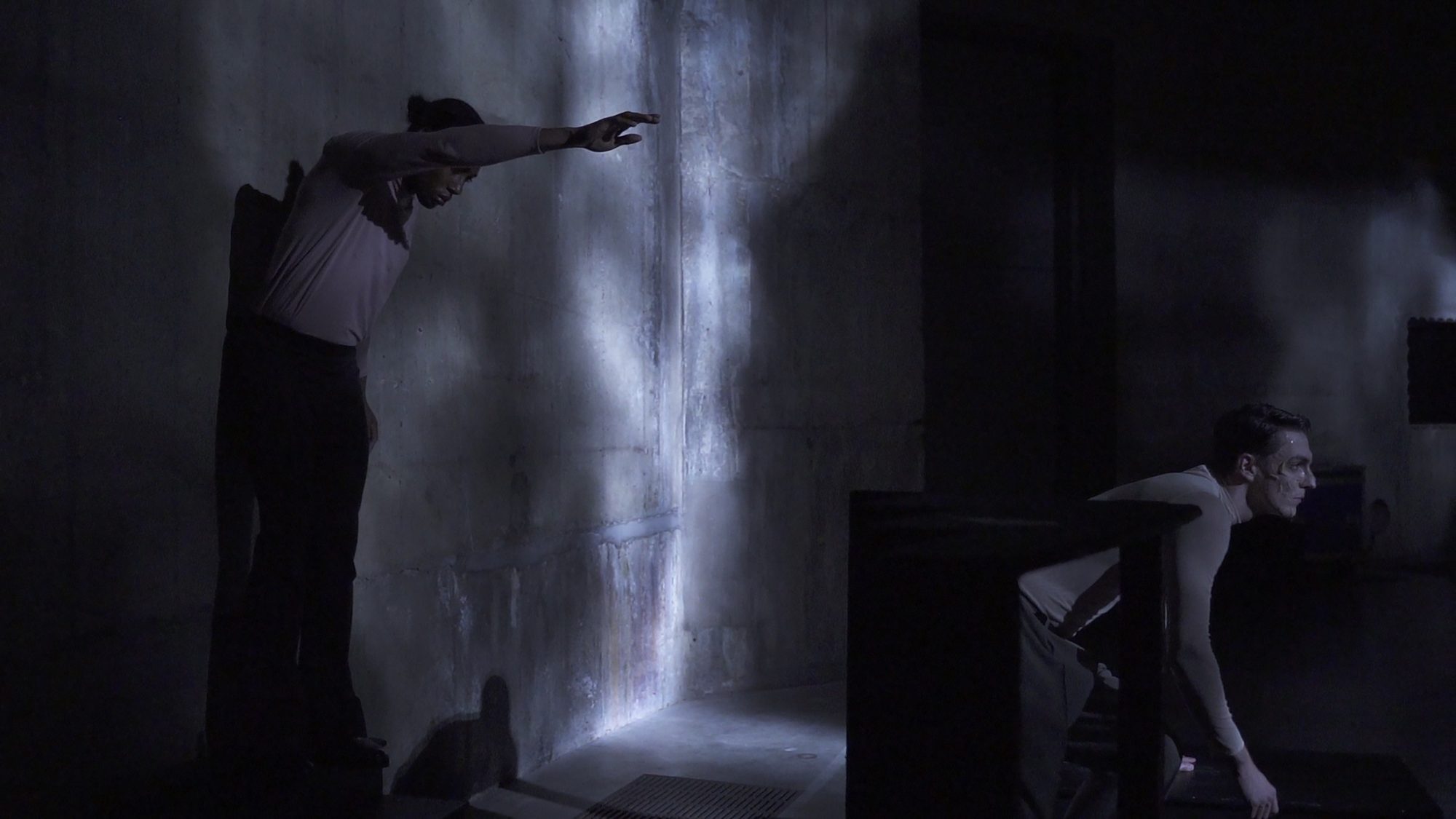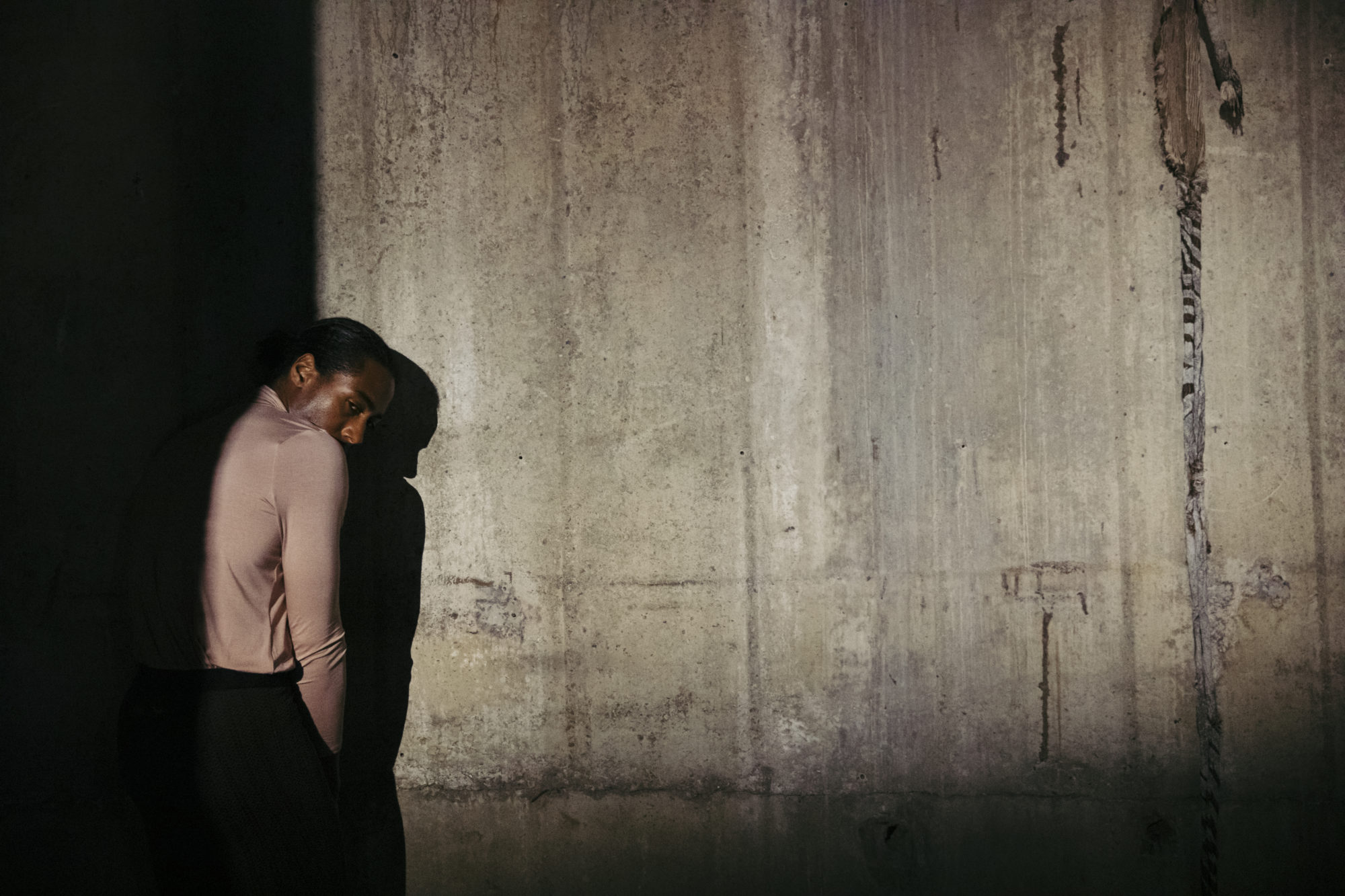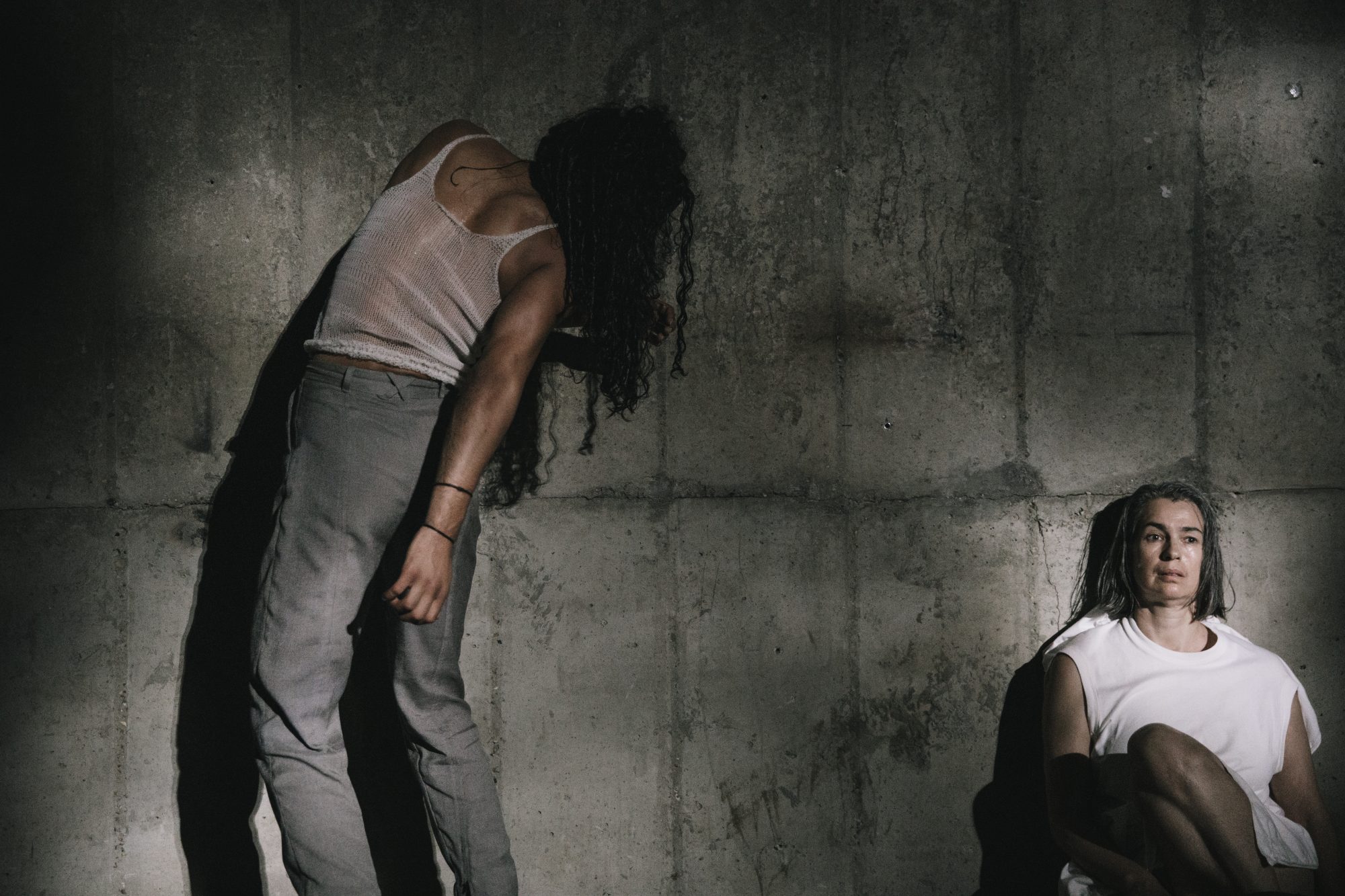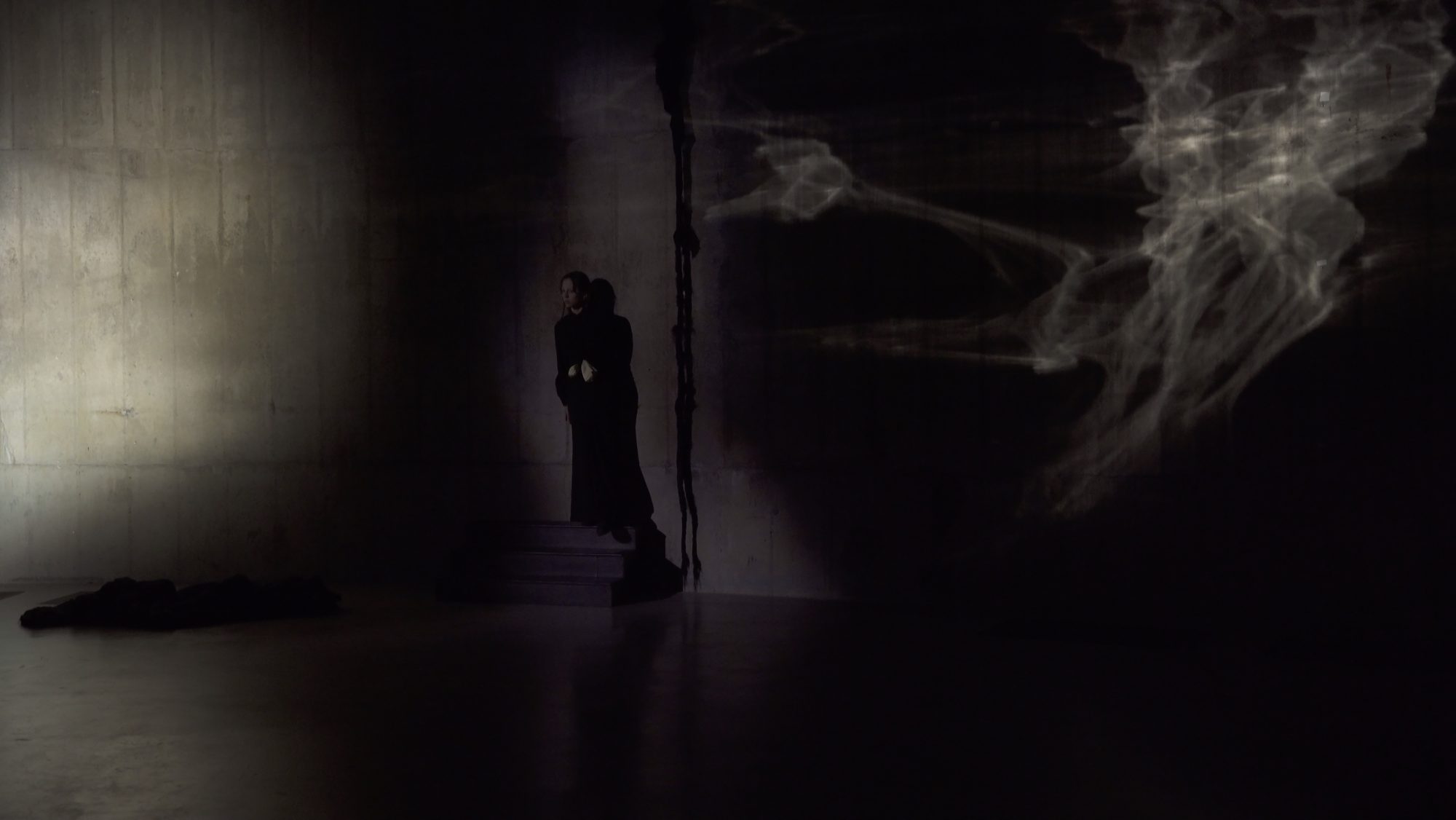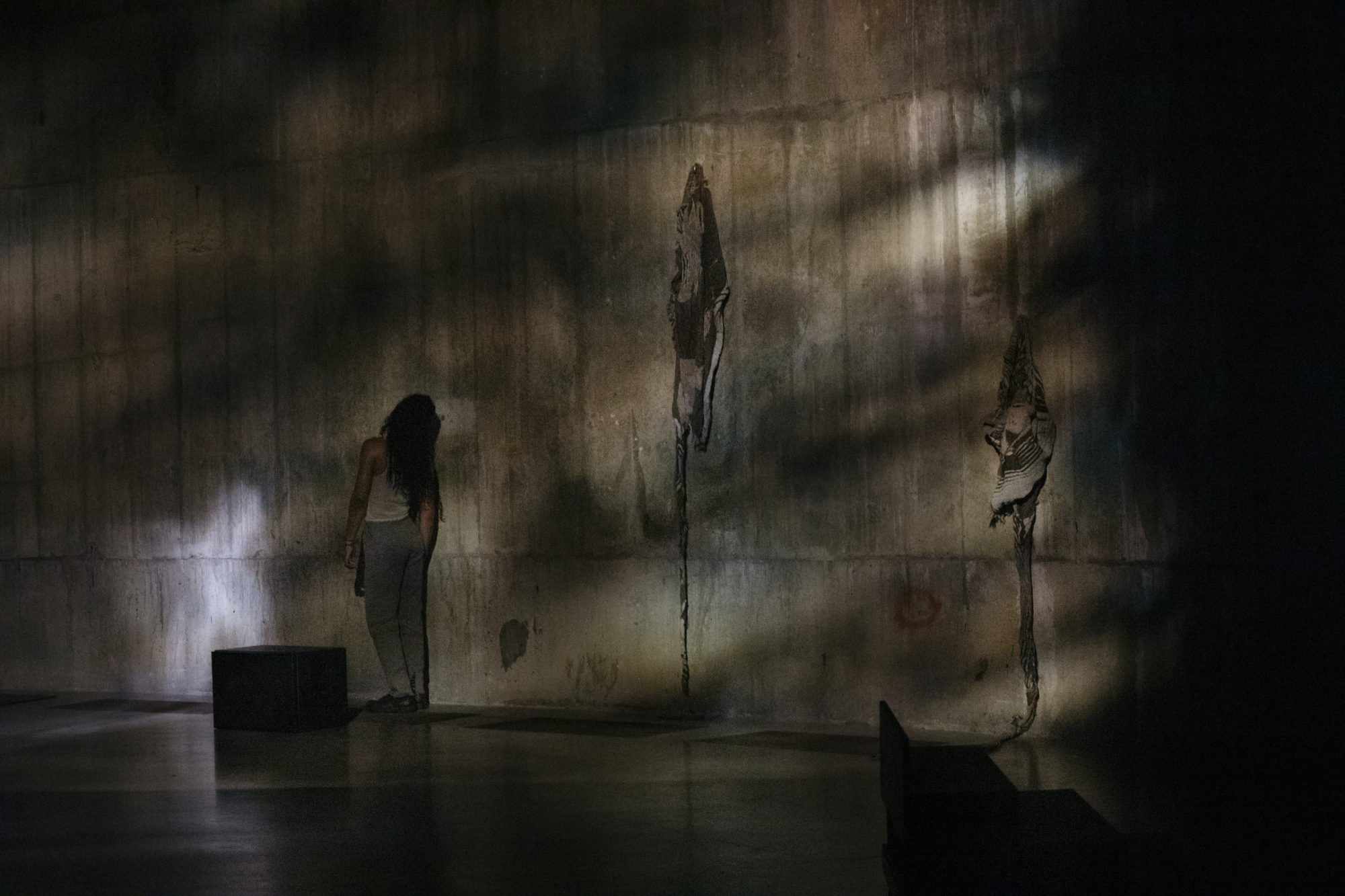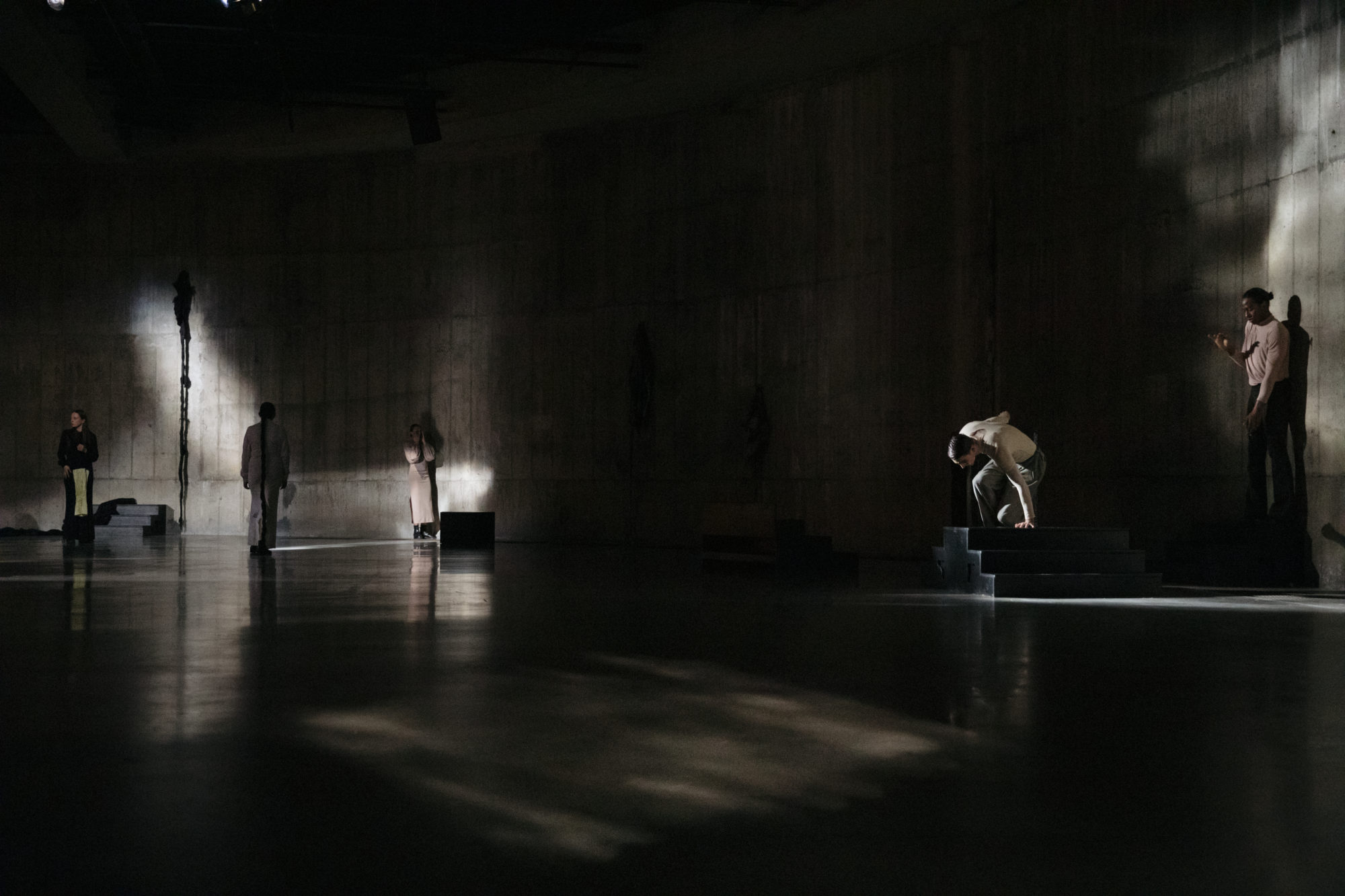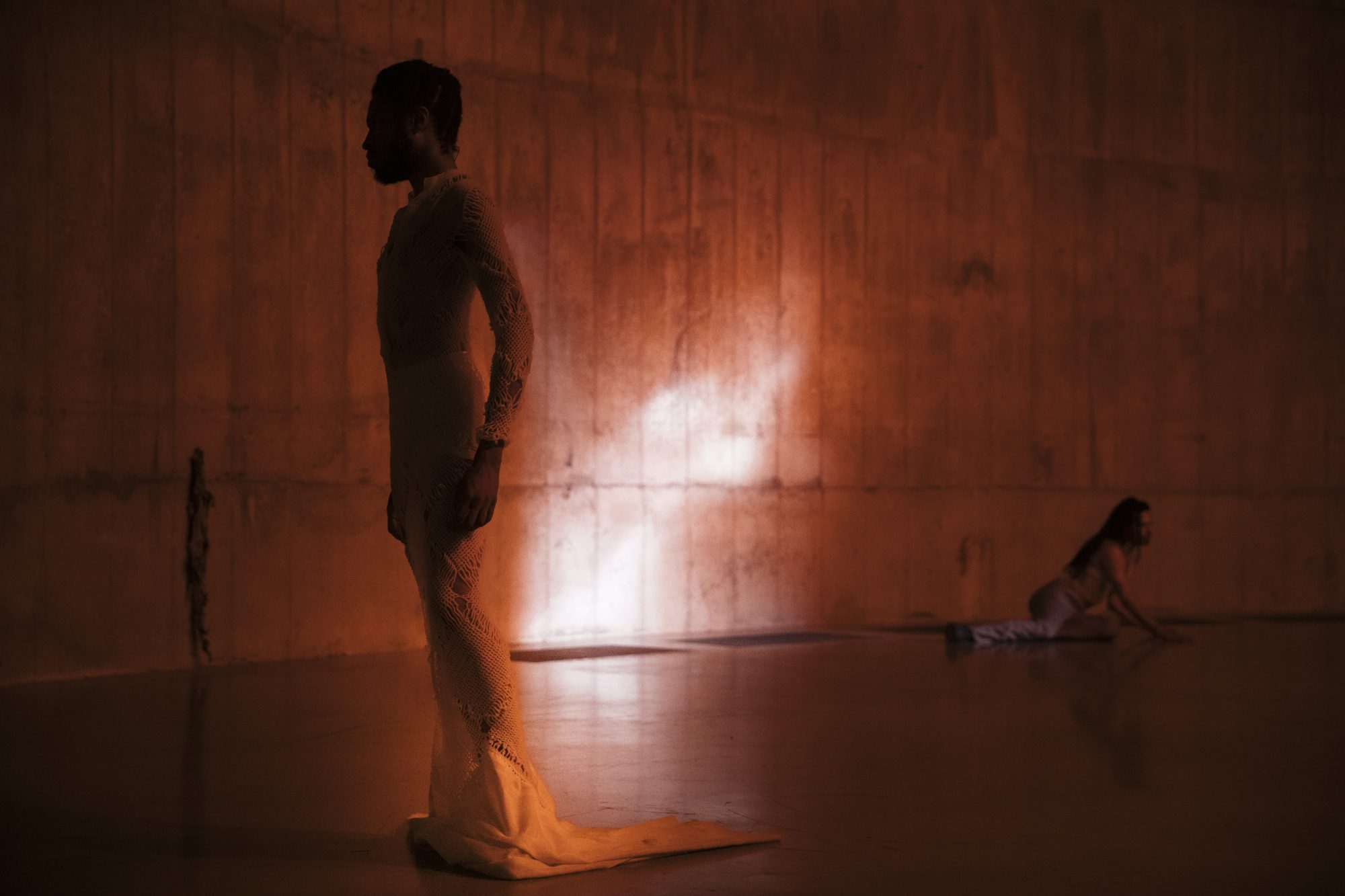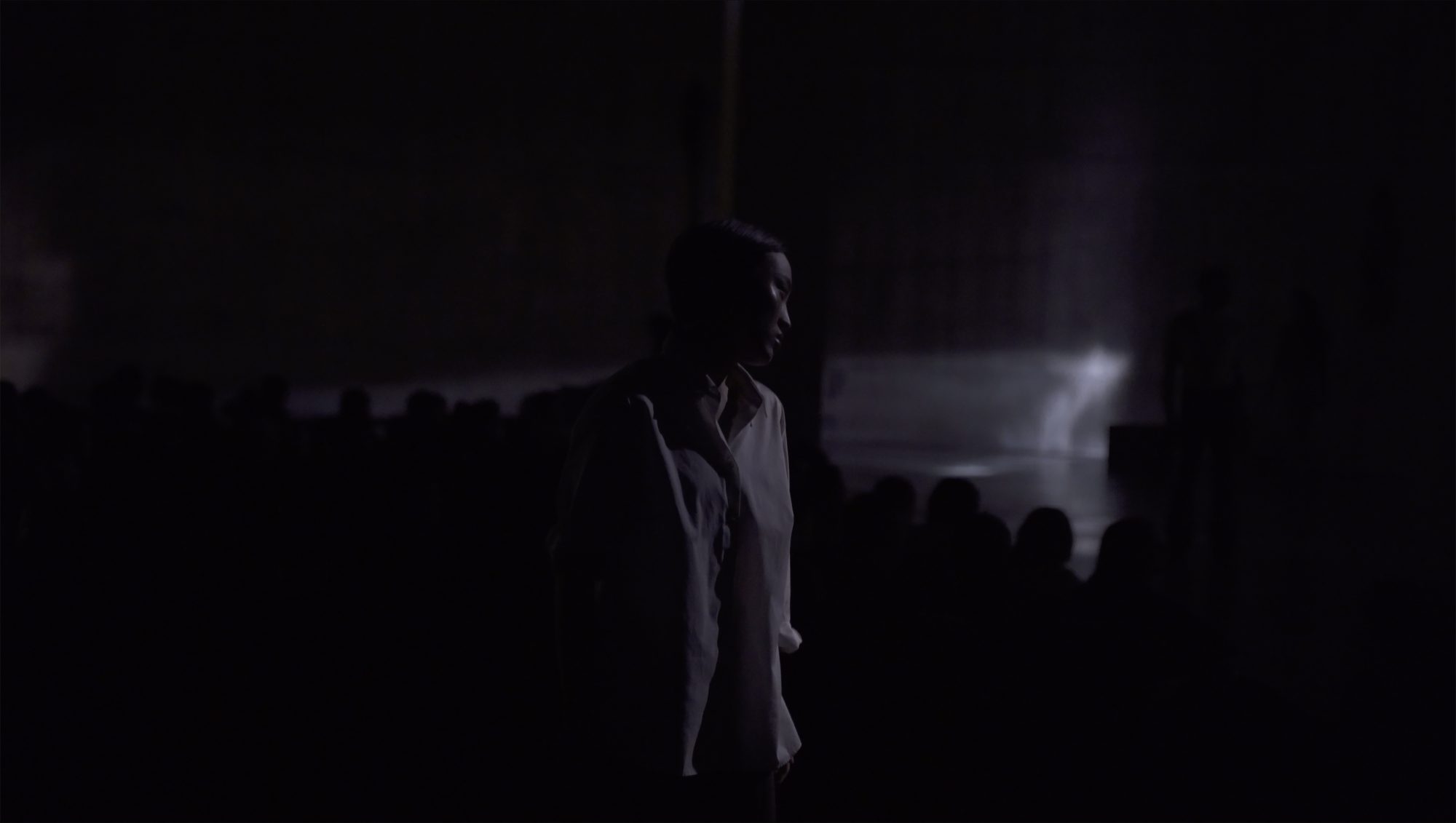 Tissues
Commissioned by Tate Modern, London, 2019.
An opera of five acts performed by an ensemble of thirteen singers and dancers, Tissues was driven by the expressive possibilities of the human voice and electronic sound. Its narrative led the audience through the interior landscape of a single protagonist, foregrounding a psychological cultivated from desire and pain under conditions of solitude. Its title refers to the material that binds together the human body, as well as the fabric used to clean bodily fluids, waste and eventually memory. A site-specific work inside the Tate Modern's subterranean South Tank, Tissues engaged opera as an all-encompassing art-form with both limiting and liberating conventions, employing sound, choreography and installation with an open-ended structure and architecture that challenged the form's systems. Surrounded by performers, viewers perceived a panoramic landscape that extended the physical limits of the performance space, creating an environment to house and induce their imagination. From the physicality of noise to the disarming, organic power of operatic vocalisation, Tissuesexplored various meanings of extremity, while questioning and pressing the boundaries between music, architecture, performance and visual art. Recordings were not allowed by the audience during the performance.
Performed by Gaby Agis, Richard Court, Jia-Yu Corti, Pan Daijing, Anna Davidson, Joseph Funnell, Marie Gailey, Steve Katona, Thibault Lac, Fernanda Muñoz-Newsome, Malik Nashad Sharpe, Rosalie Pearce Bell and Klara Utke Acs.