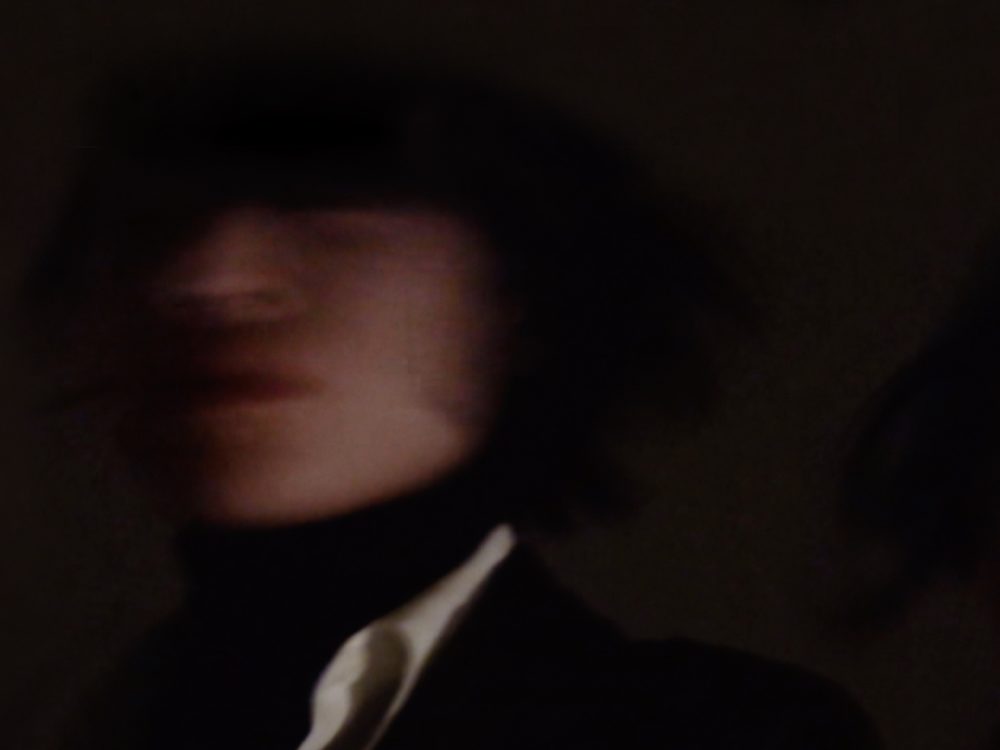 Tissues
Tissues is a site-specific live play written, composed, directed and co-performed by Pan Daijing. Commissioned by Tate Modern in London, the work will be presented in the Tate Tanks from September 30 to October 6, 2019.
Following Tissues I: A Prologue, which premiered at Sicli Pavillion in Geneva as part of Biennale de I'Image en Mouvement 2018, Tissues unfolds as a live cinematic manifestation, casting the spectator in a psychological thriller that follows the internal landscape of an errant protagonist throughout shifting mental and bodily states. Drawing upon operatic traditions, the work assembles the human voice, drone-like soundscapes and movement as tools for experimental storytelling. Both brutal and fragile, the piece diffuses moments of melancholy before violently erupting into a cathartic rage.
Fragments of Tissues will be introduced in The Absent Hour, a parallel daytime performance presented on-site in the Tanks in an original sonic and sculptural installation.