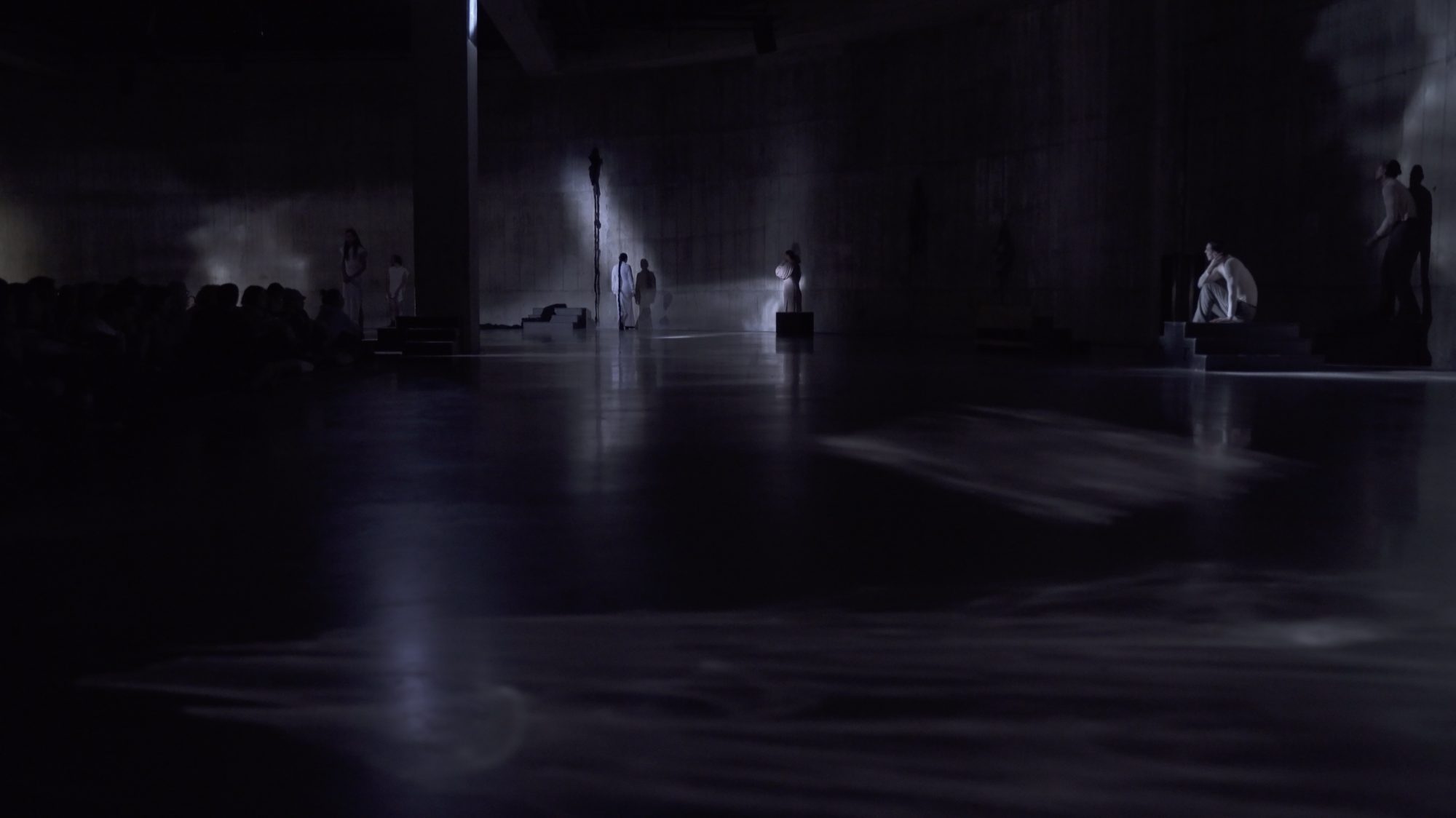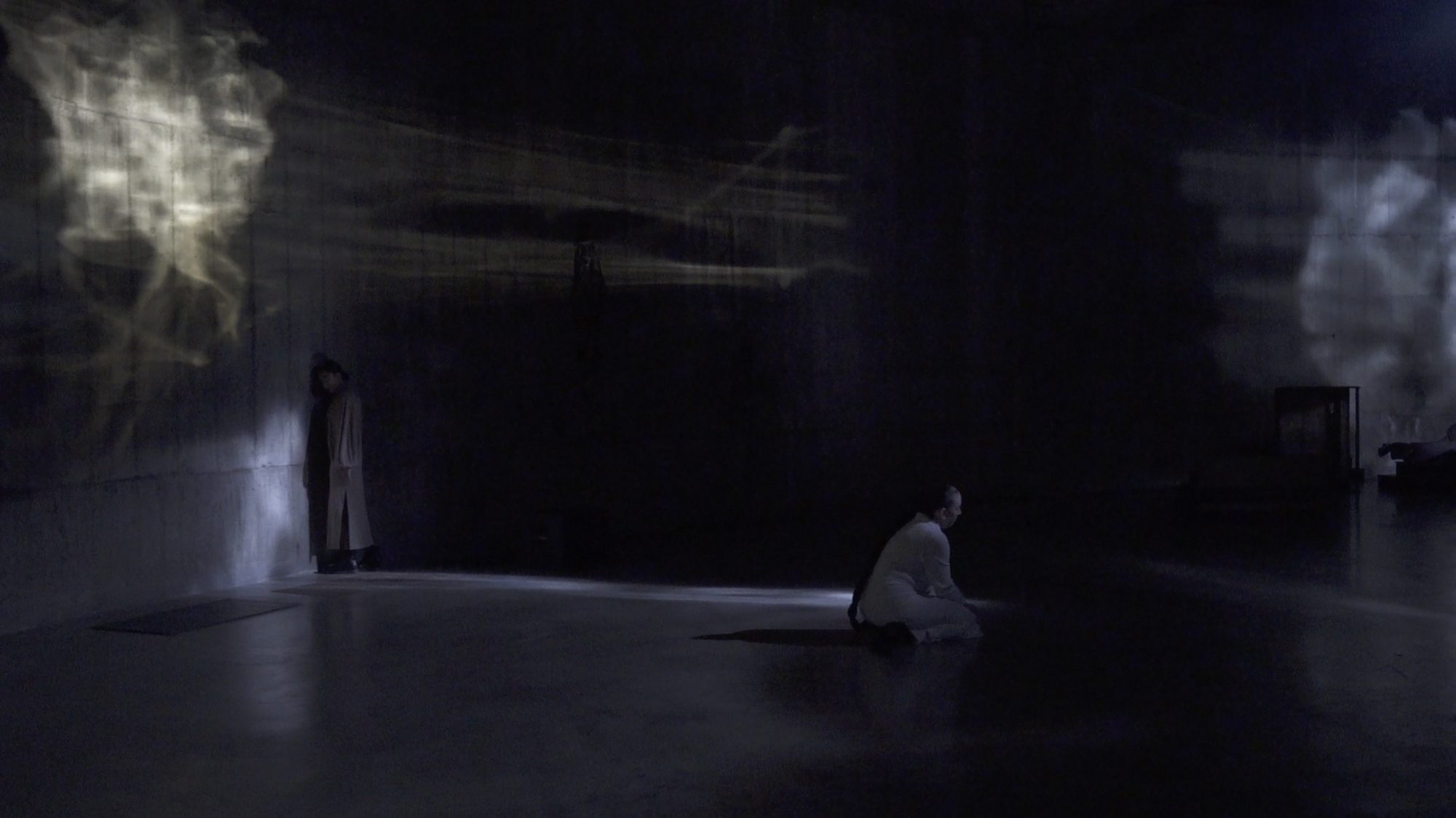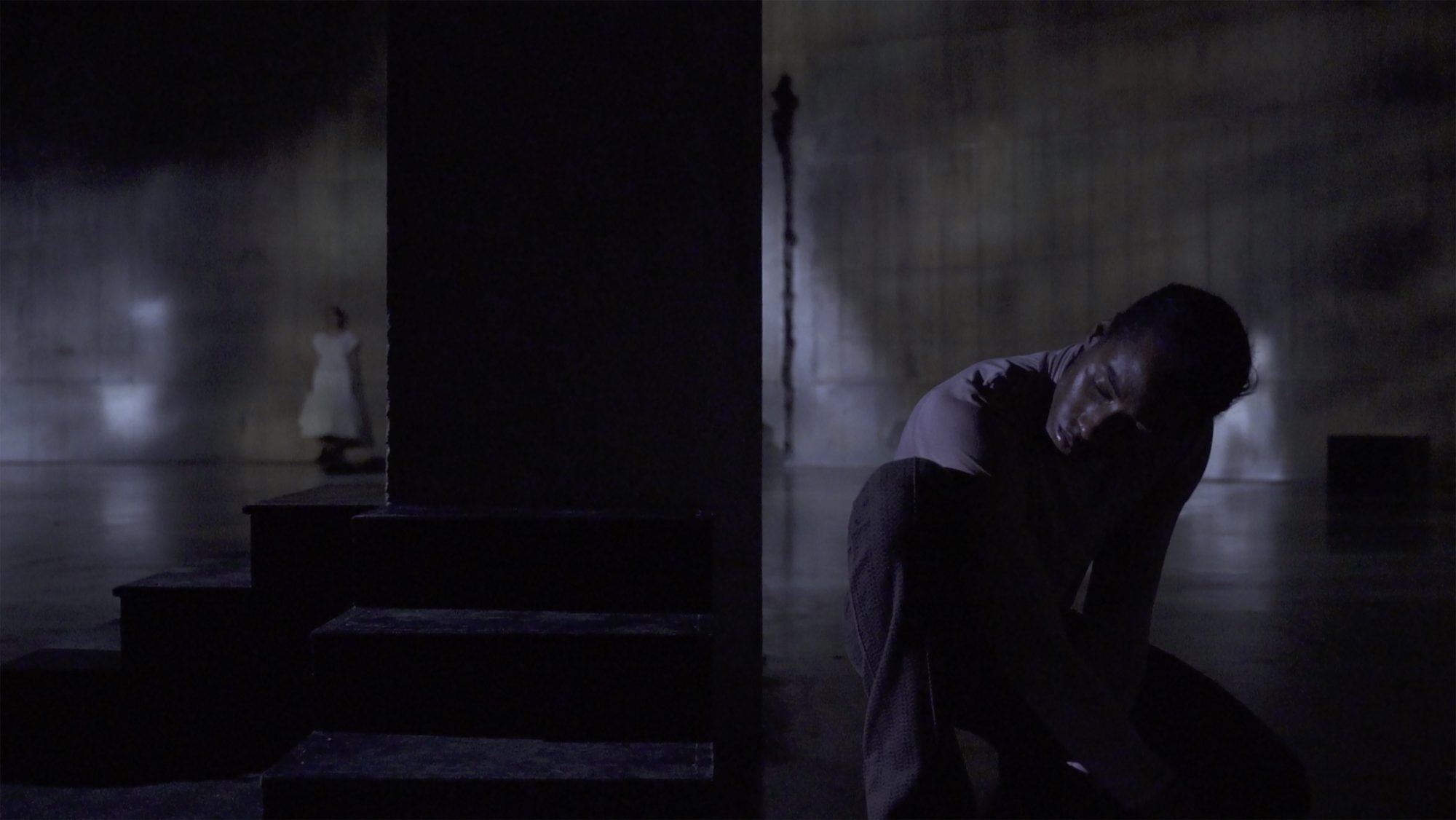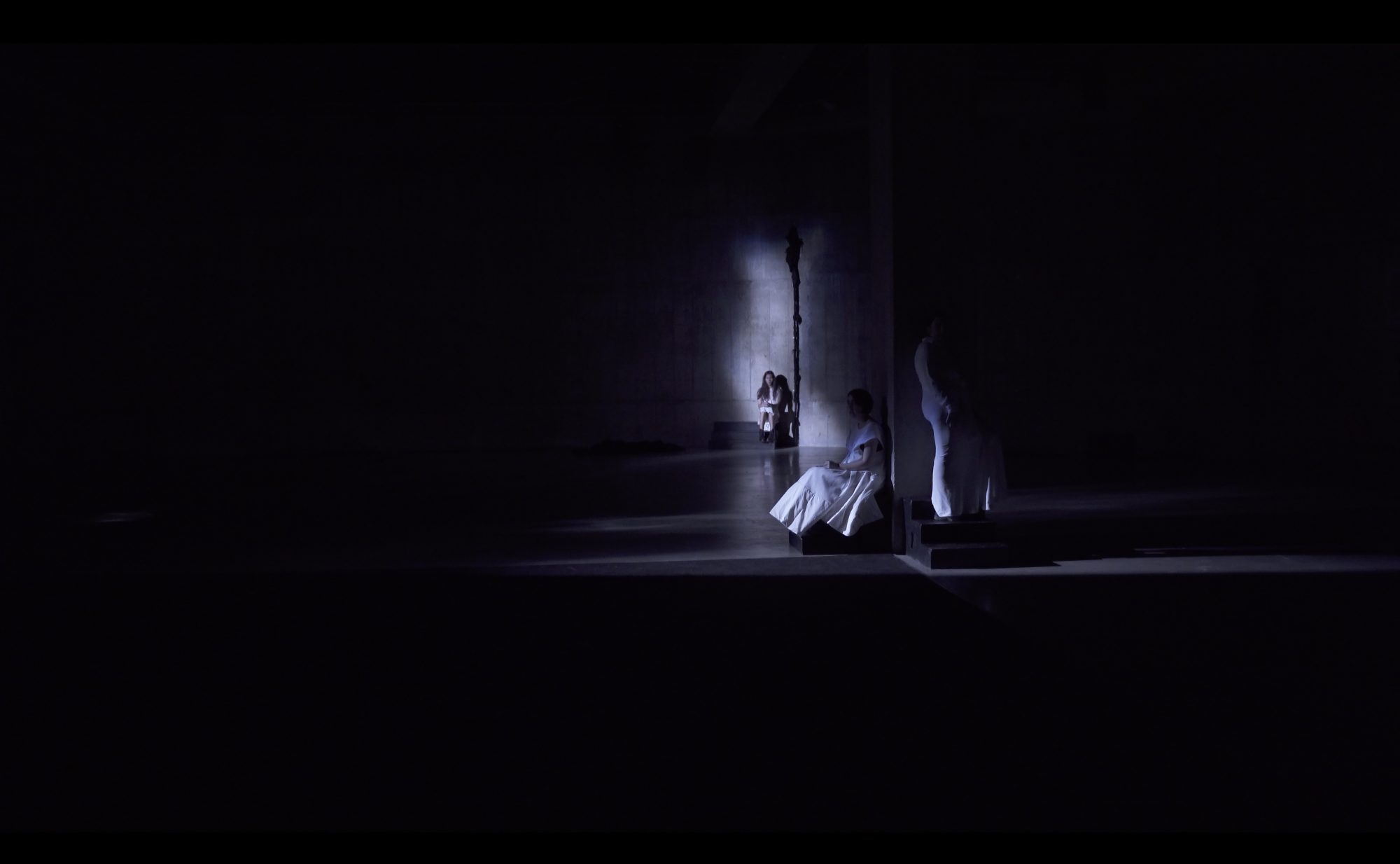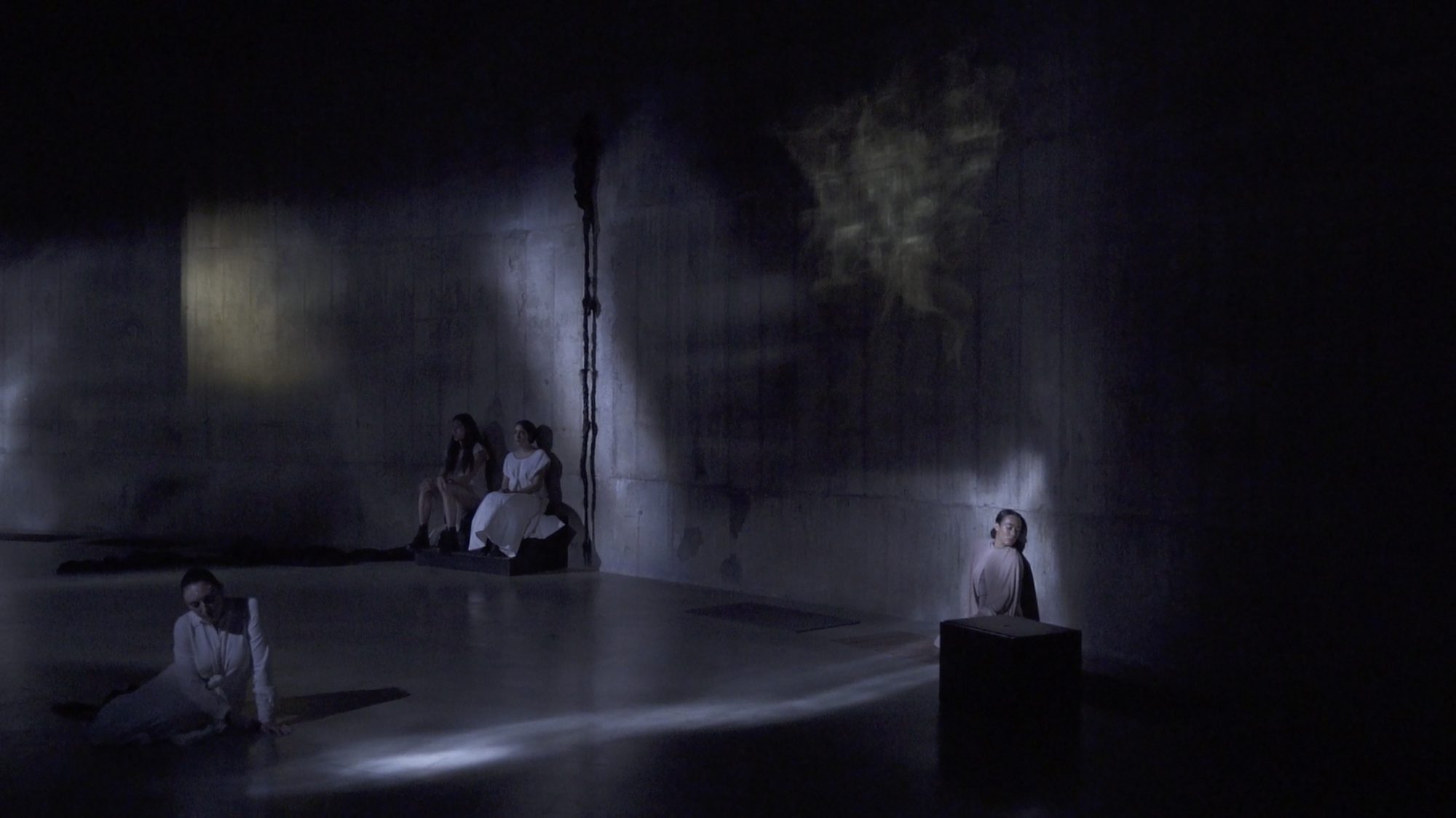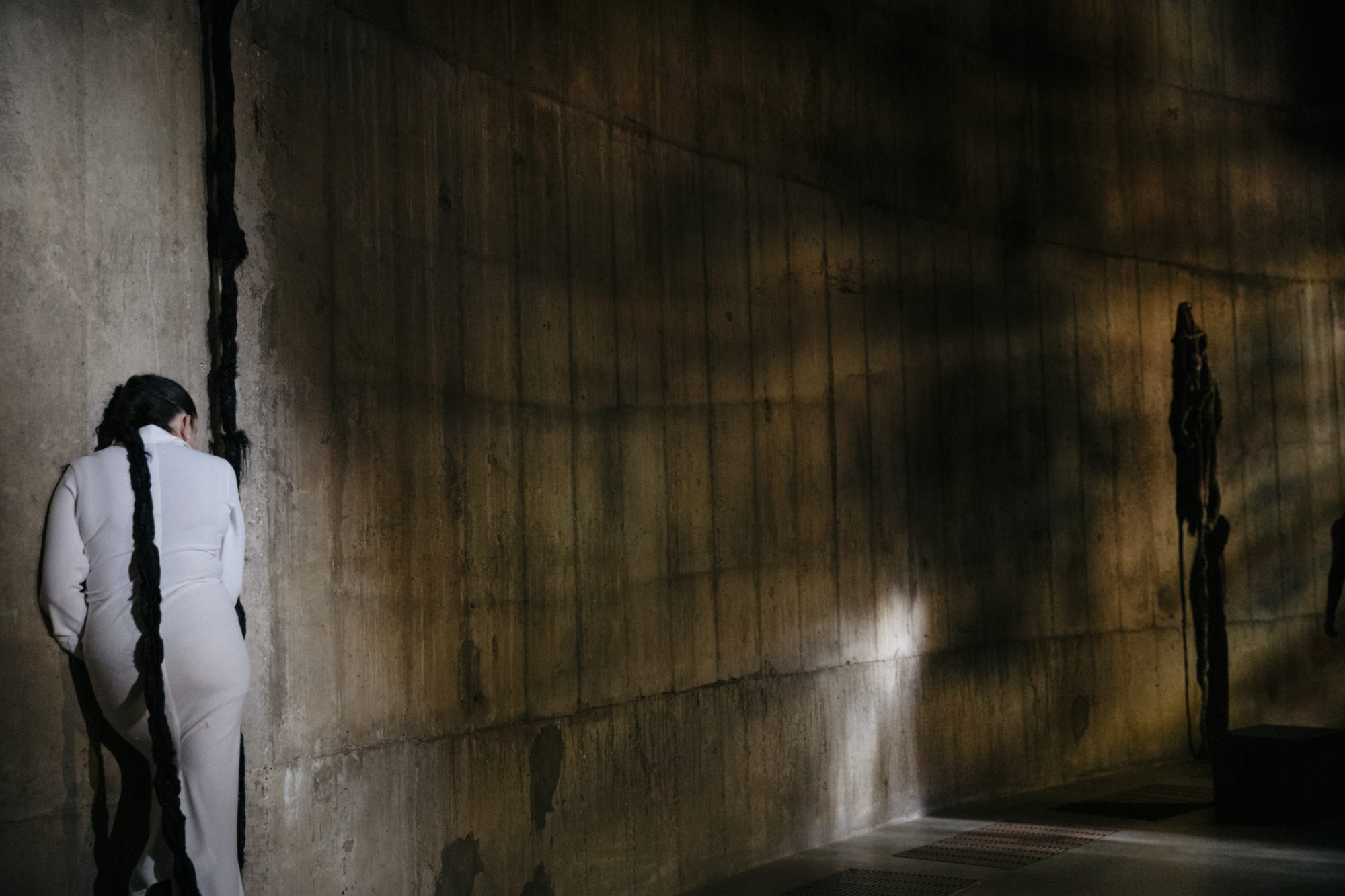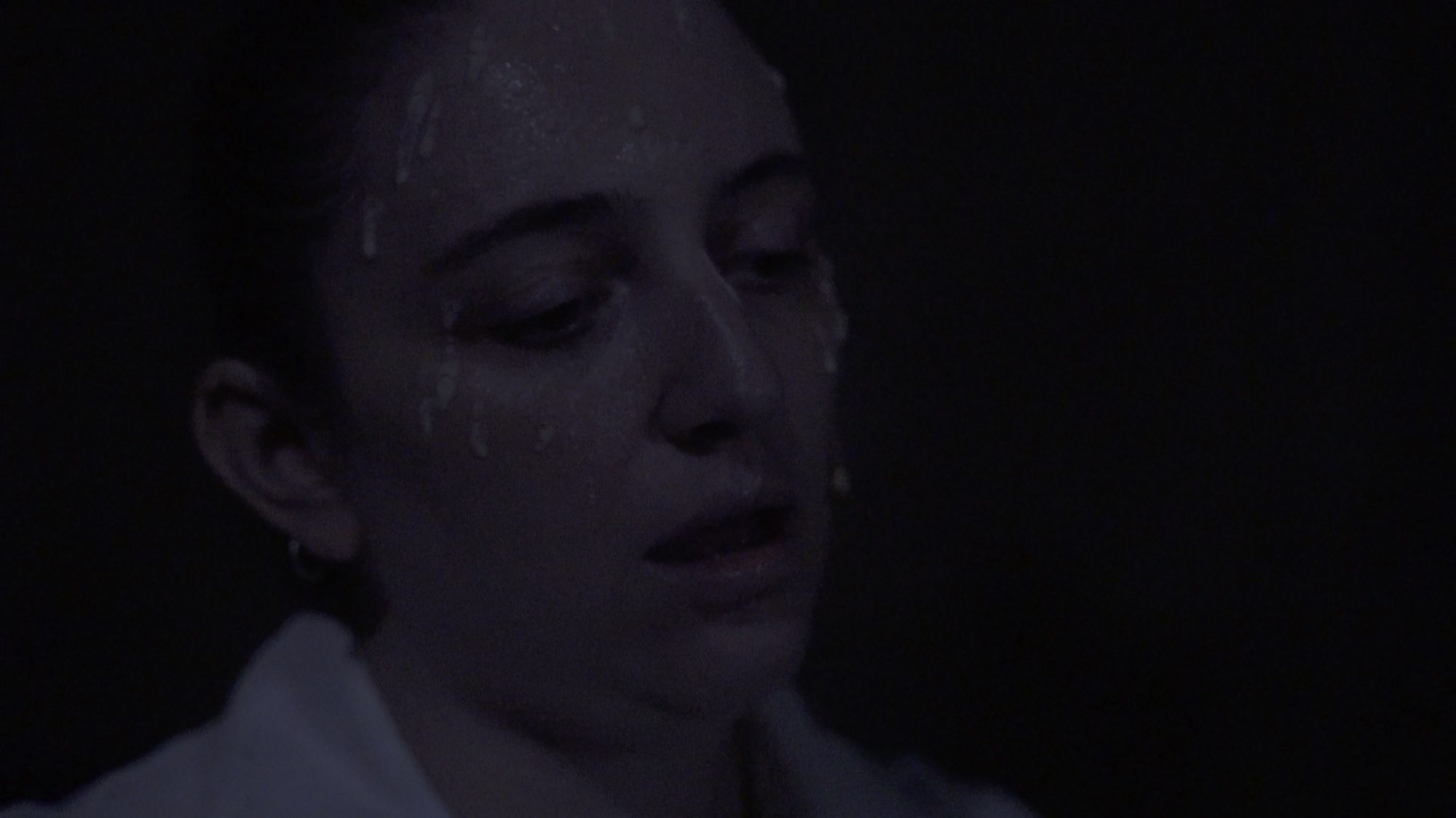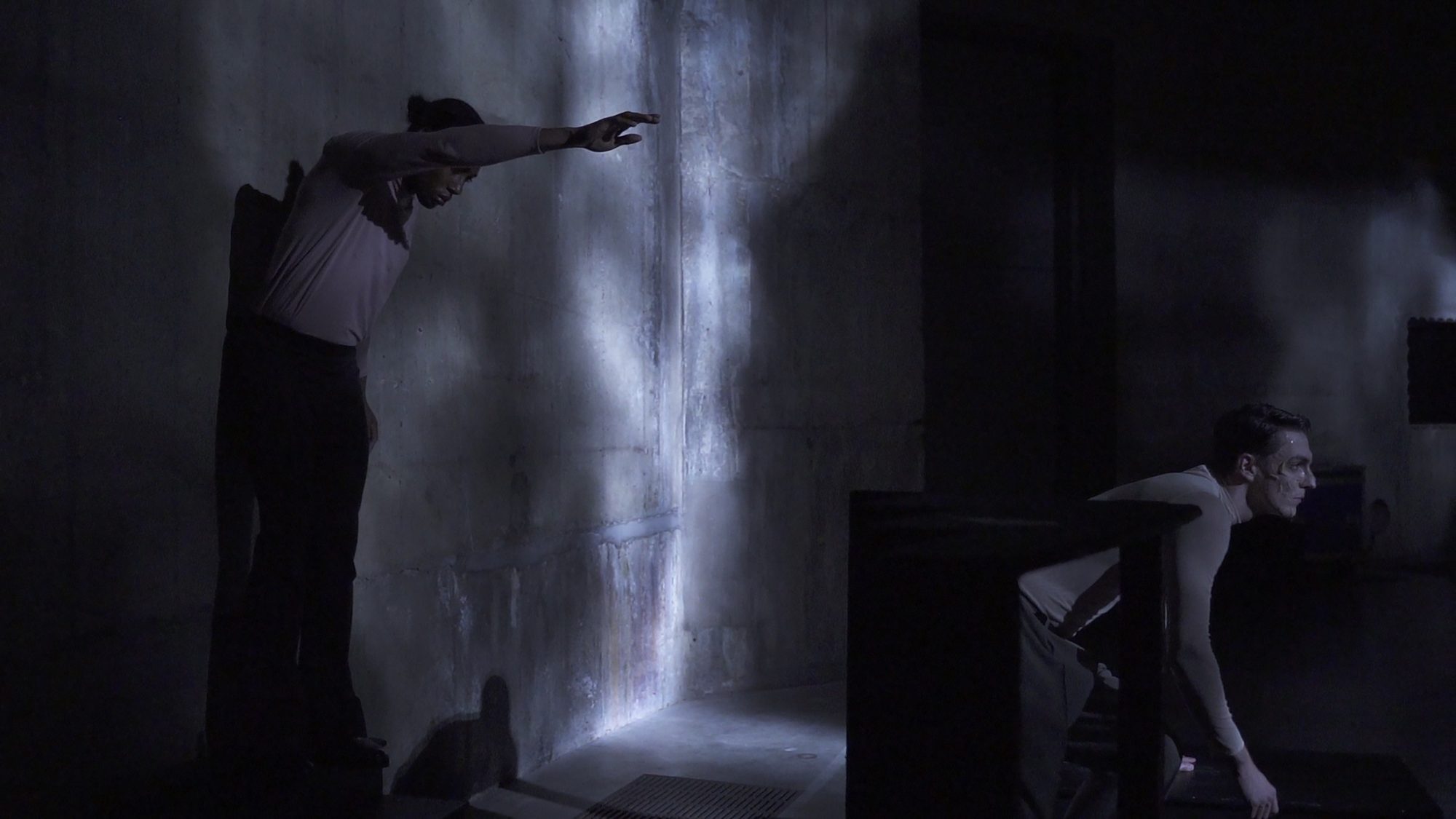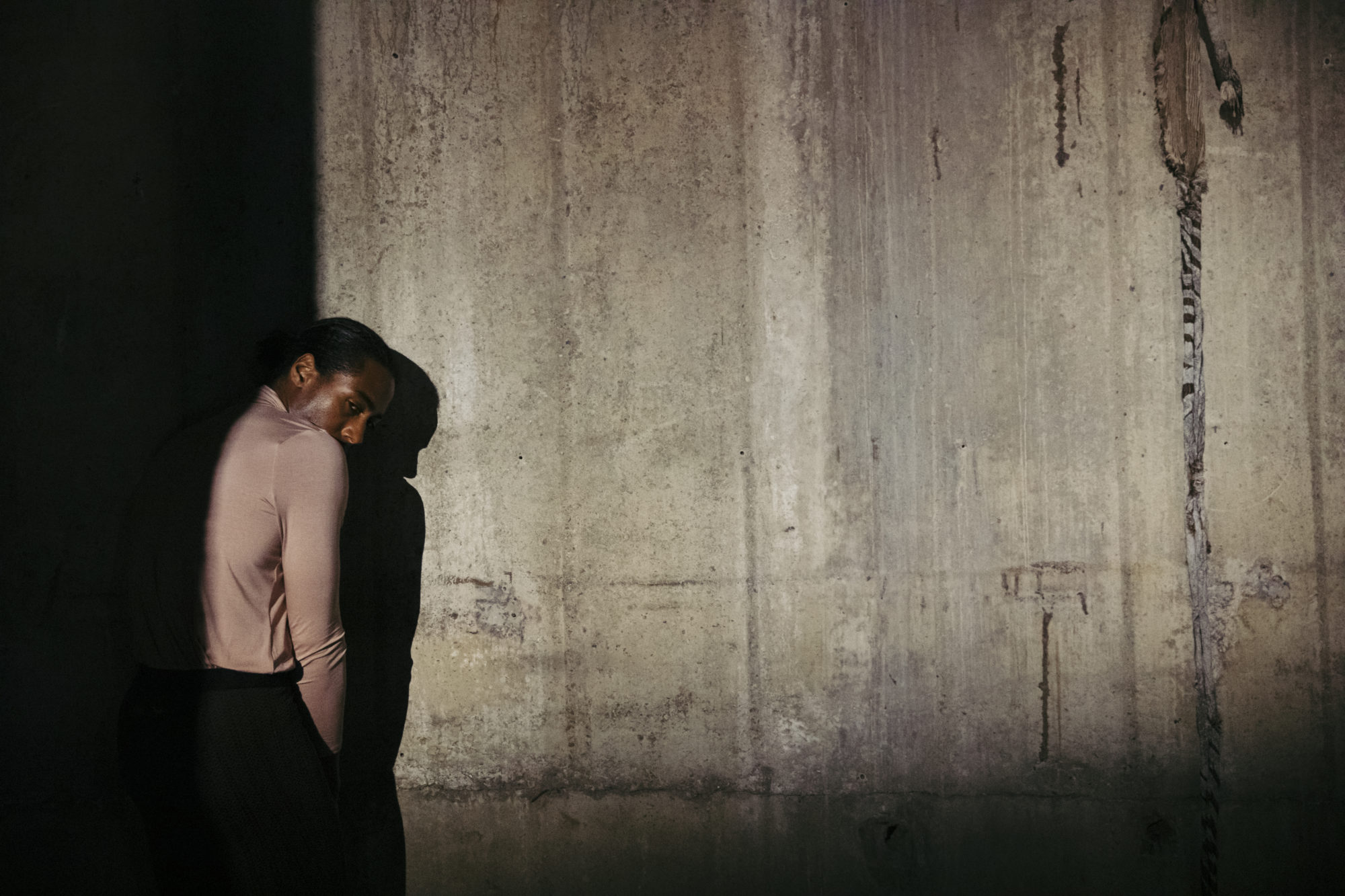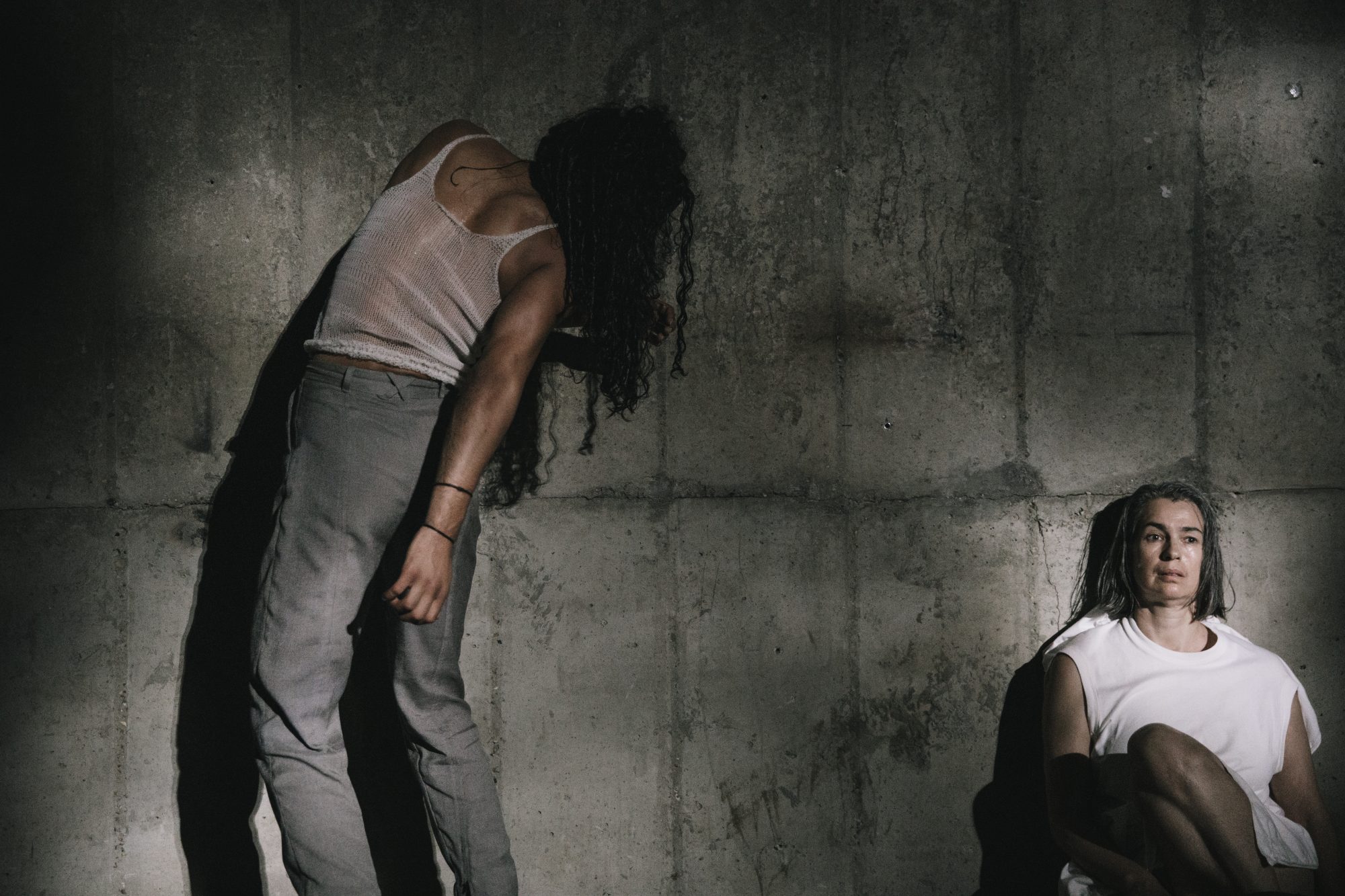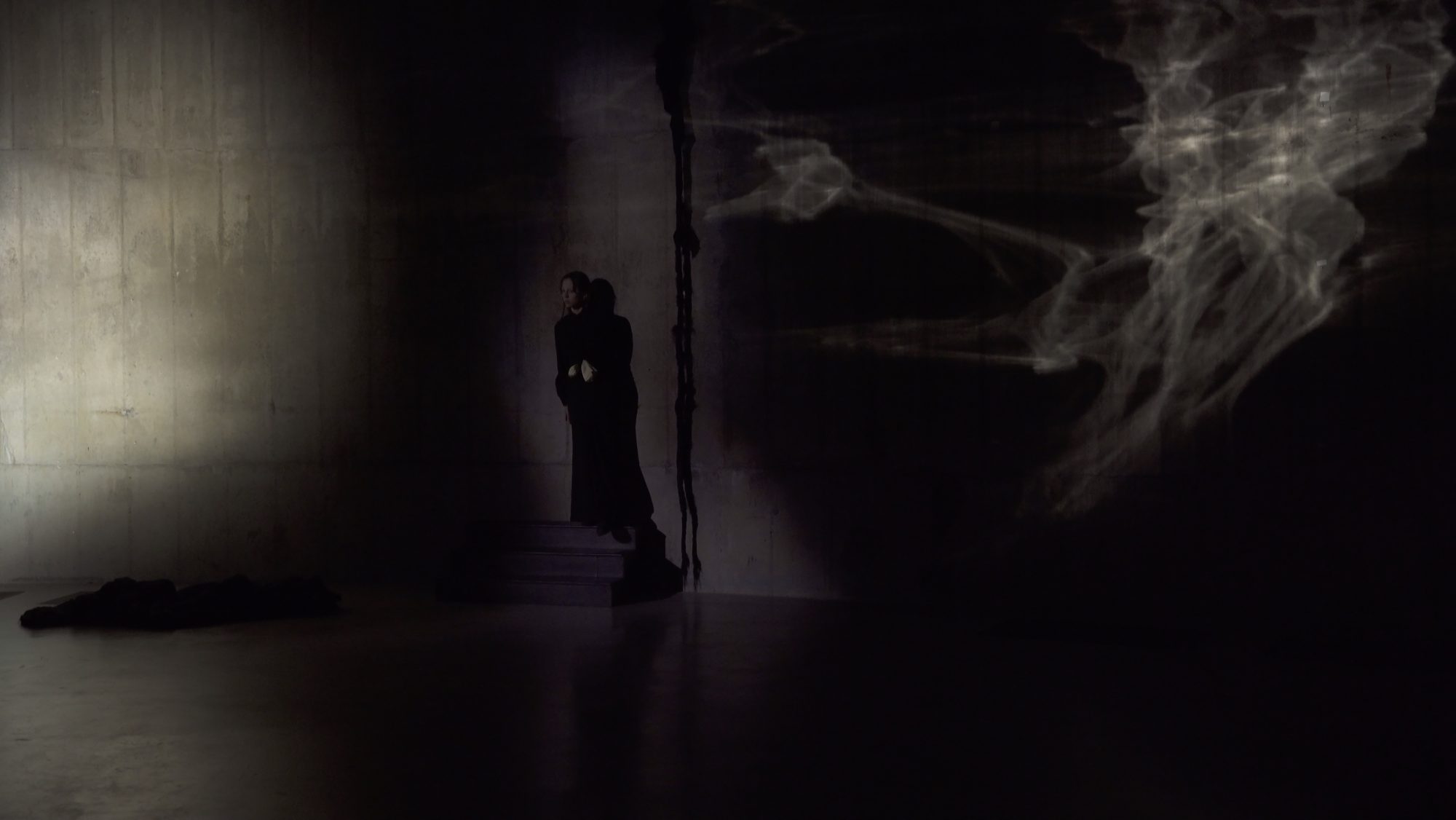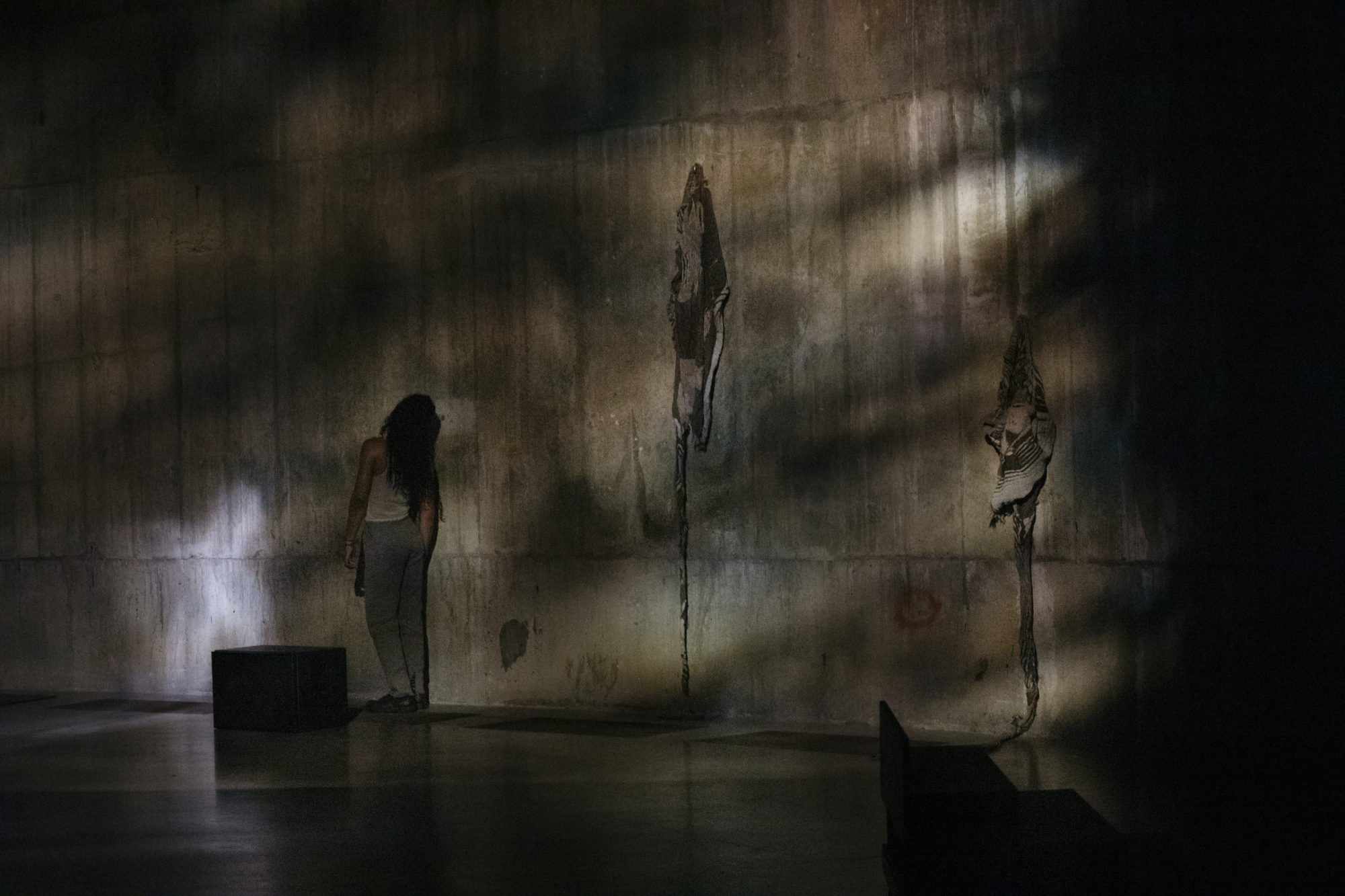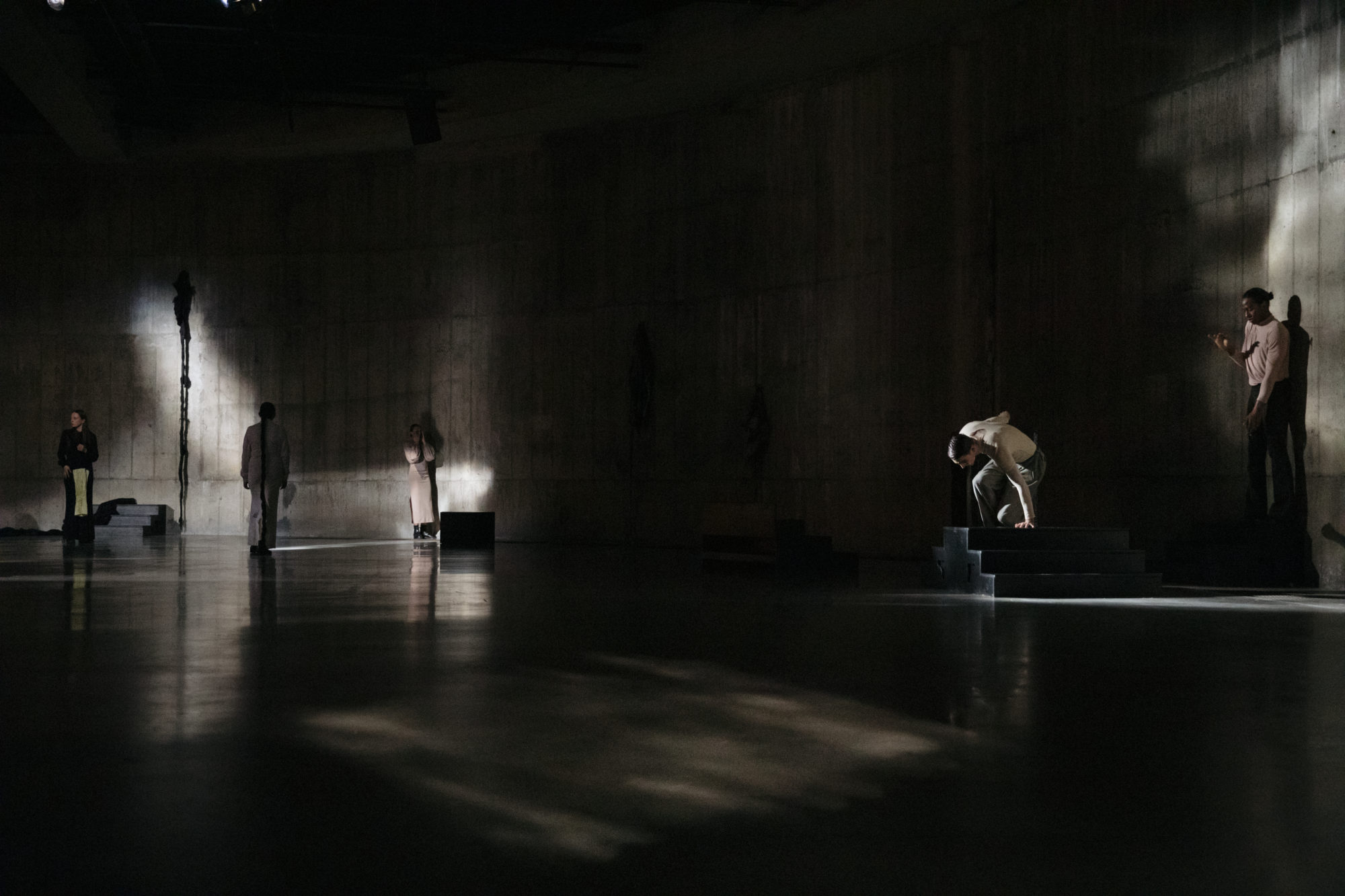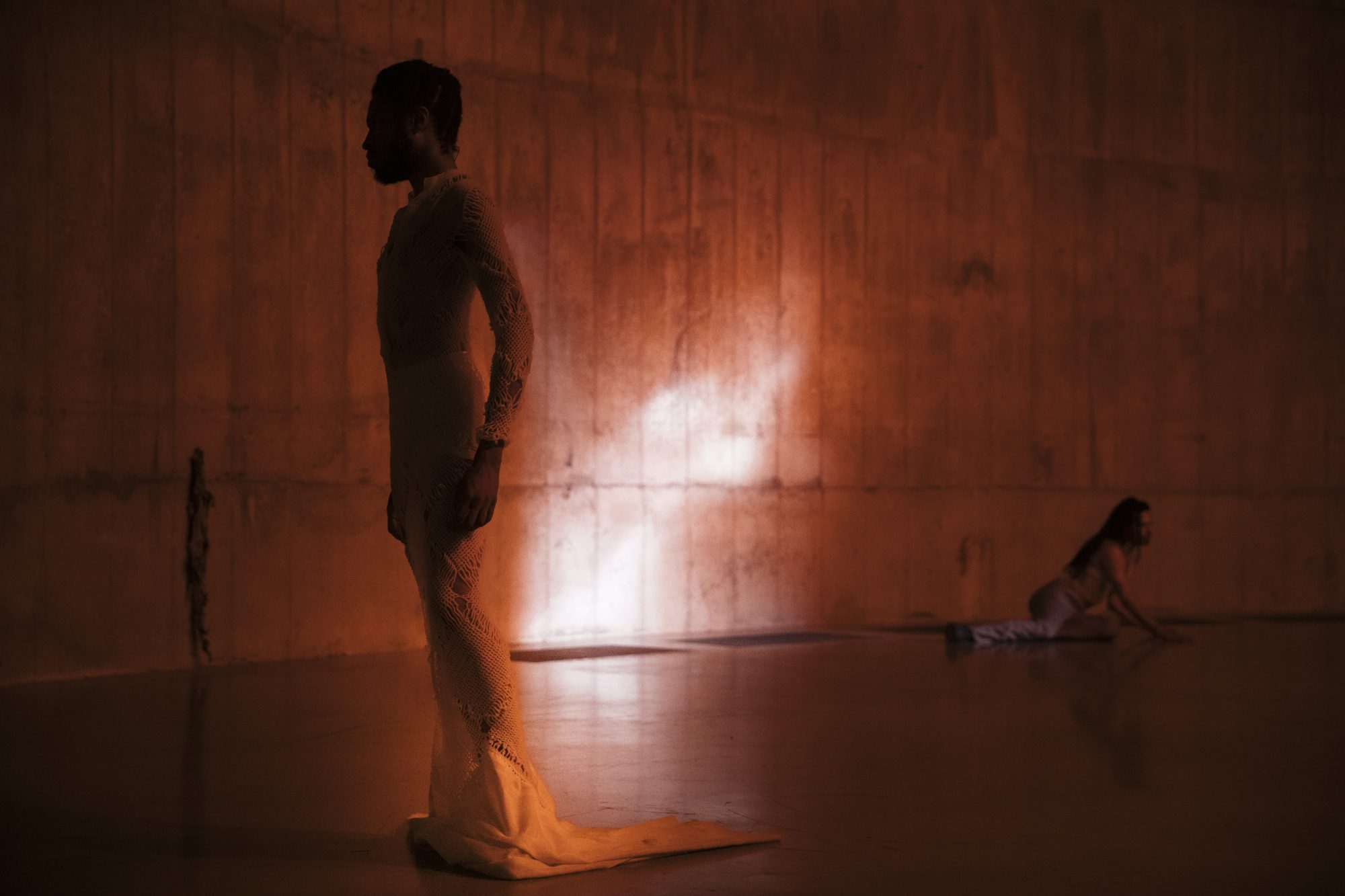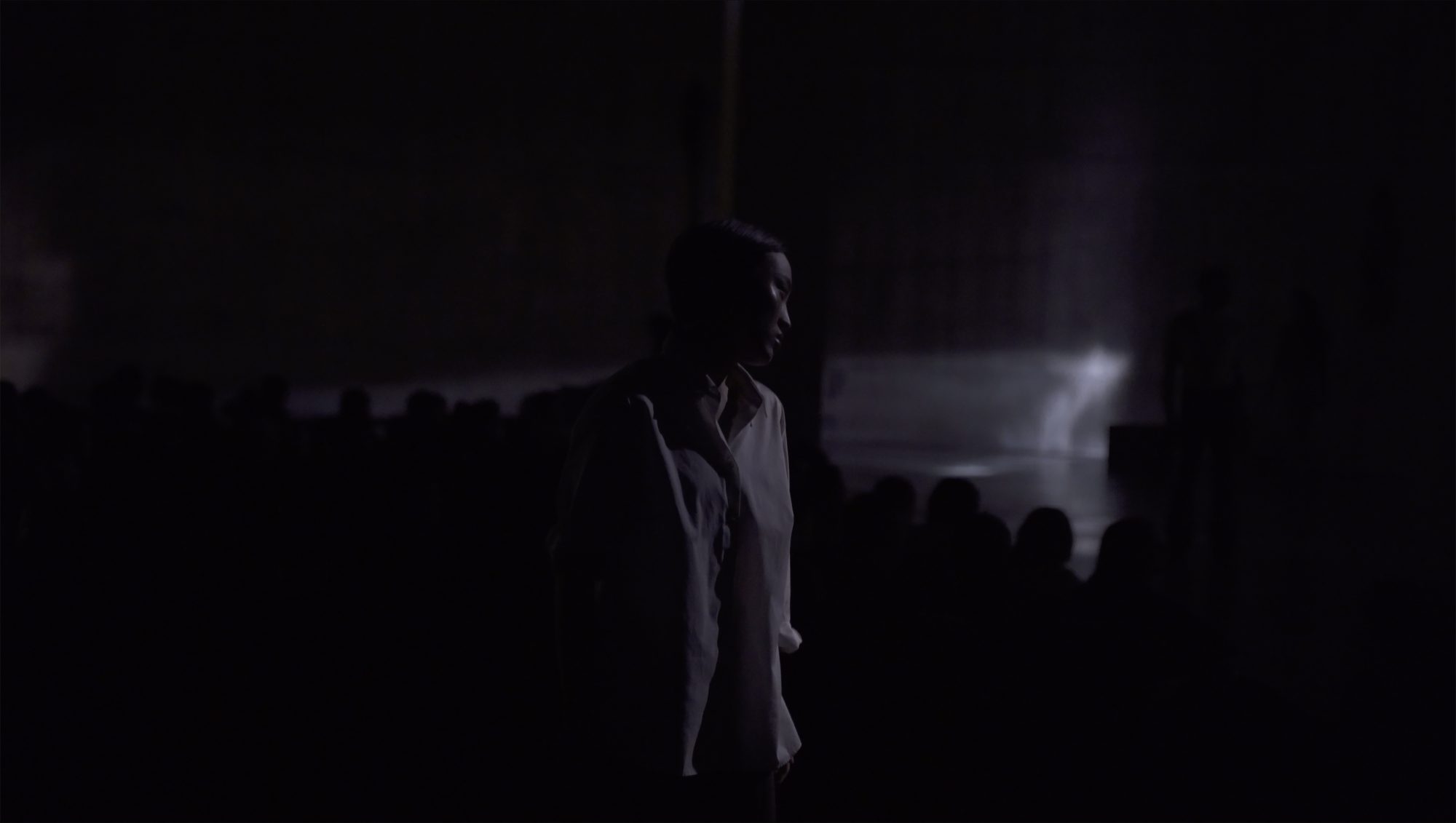 Tissues
Commissioned by Tate Modern, London, 2019.
An opera of five acts performed by an ensemble and thirteen singers and dancers, Tissues follows the story of a mythical figure in 13th-century China who escapes her oppressive upbringing by disguising her gender and fleeing from her family. After falling tragically in love with a fellow traveller who refuses her, unable to accept his attraction to another 'man', she is trapped in an endless conflict between two divided selves, cultivated from desire and pain under conditions of solitude.
Tissues was a site-specific work illustrated by lights, movement, textile and sound inside the Tate Modern's subterranean South Tank. Its music, libretto, and choreography were composed, written and directed by Pan, who always performs in her own work. Viewing from within the installation, surrounded by performers, Tissues' audience watched the opera unfold in a panoramic and everchanging landscape and live environment. Tissues engaged opera as an all-encompassing art form with limiting and liberating conventions, and explored various meanings of extremity, while questioning and pressing the boundaries between music, architecture, performance and visual art. Recordings were not allowed by the audience during the performance.
In 2022 an edit of fragments of Tissues' music, produced and composed by Pan for four opera voices, was released as a double 12" vinyl, with a selection of artworks from the performance. Listen here.
Performed by Gaby Agis, Richard Court, Jia-Yu Corti, Pan Daijing, Anna Davidson, Joseph Funnell, Marie Gailey, Steve Katona, Thibault Lac, Fernanda Muñoz-Newsome, Malik Nashad Sharpe, Rosalie Pearce Bell and Klara Utke Acs.