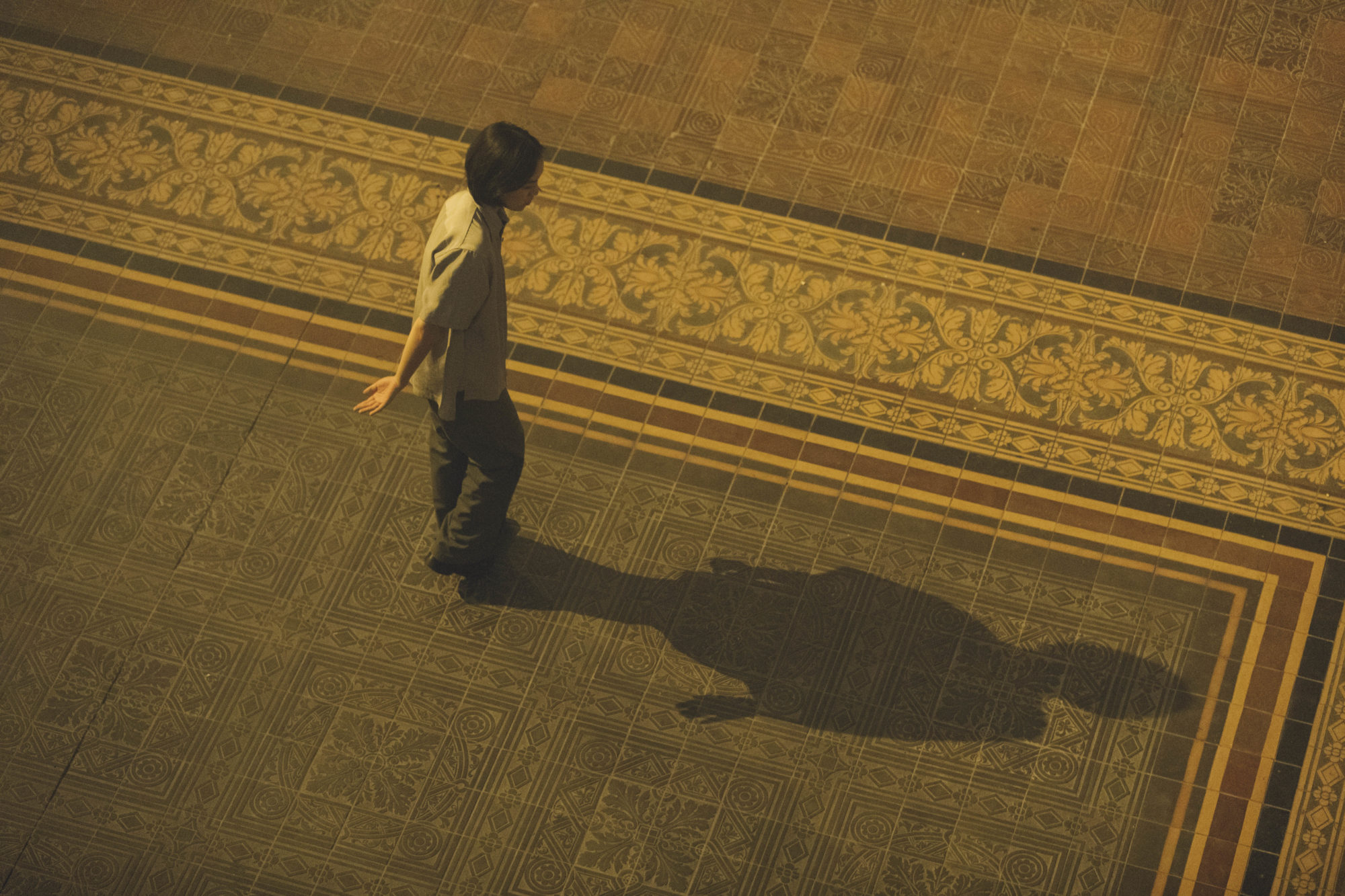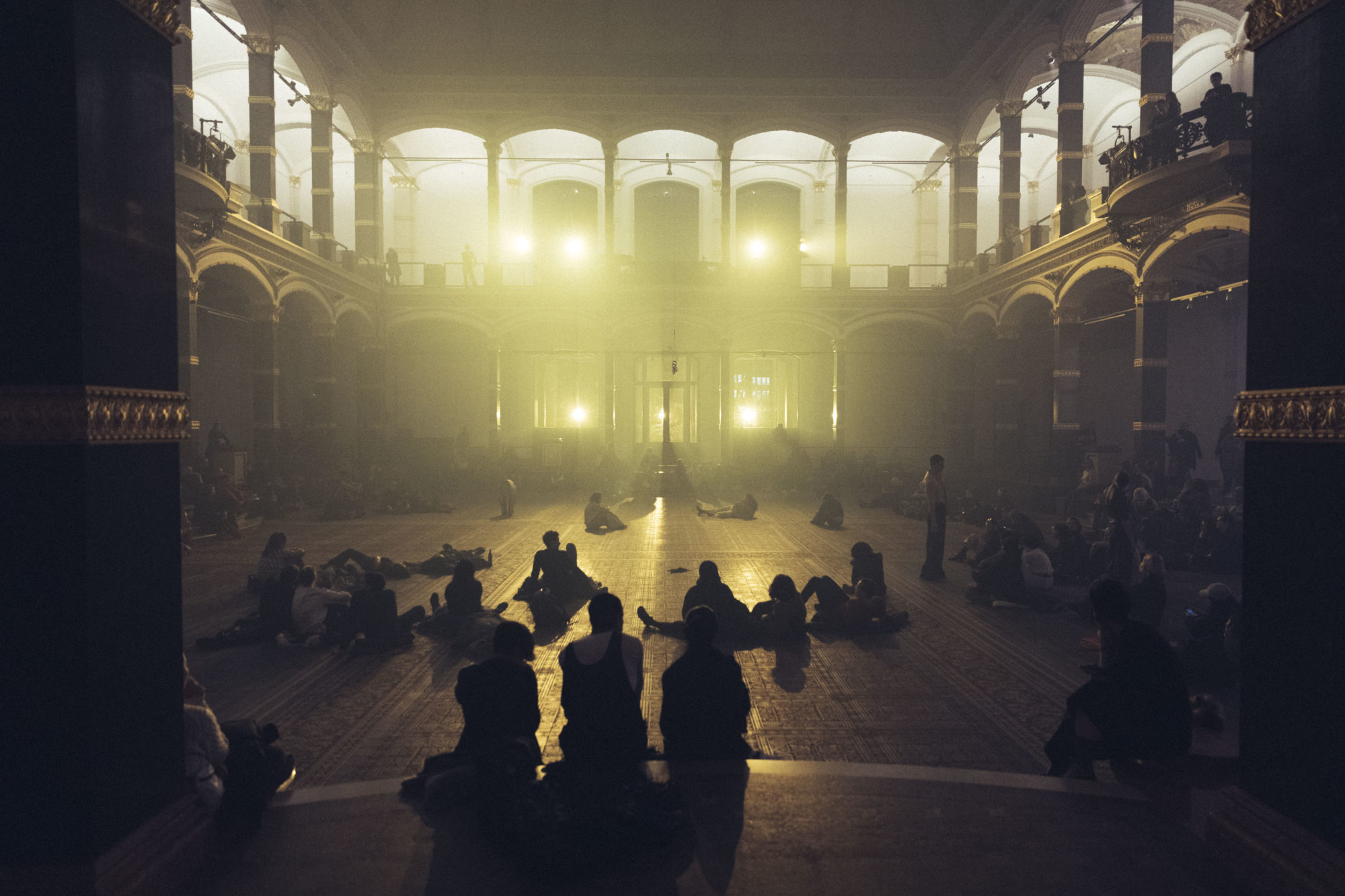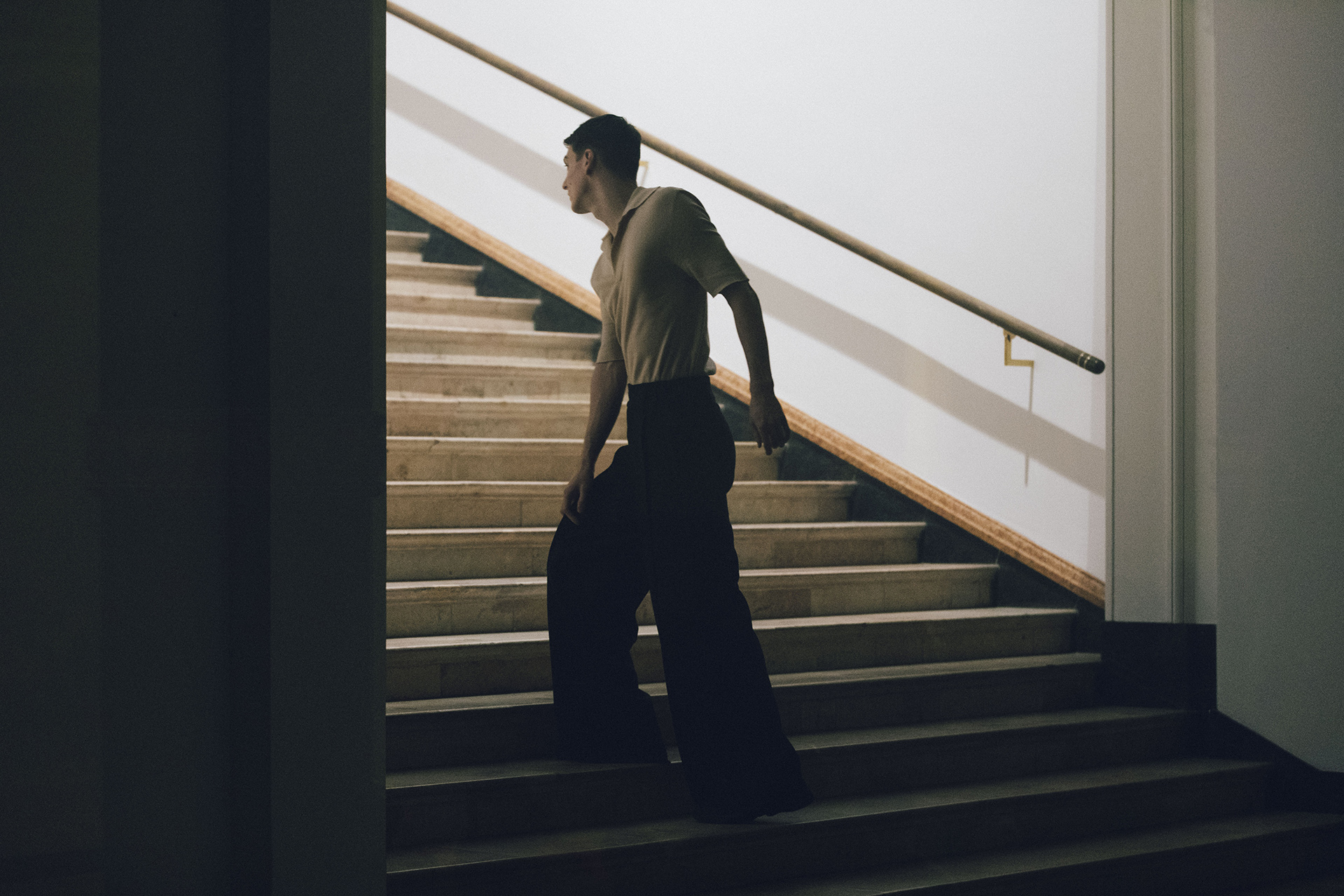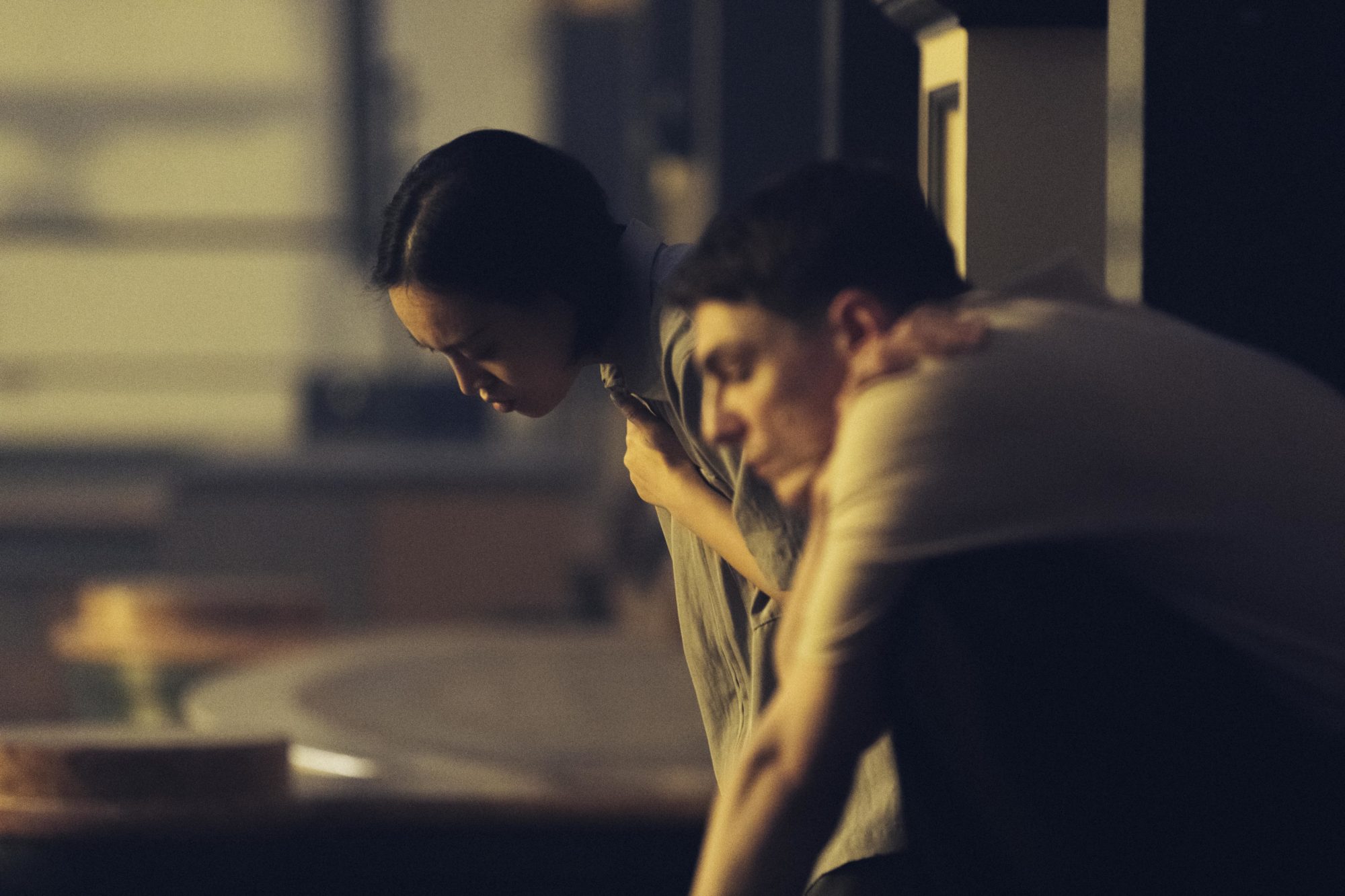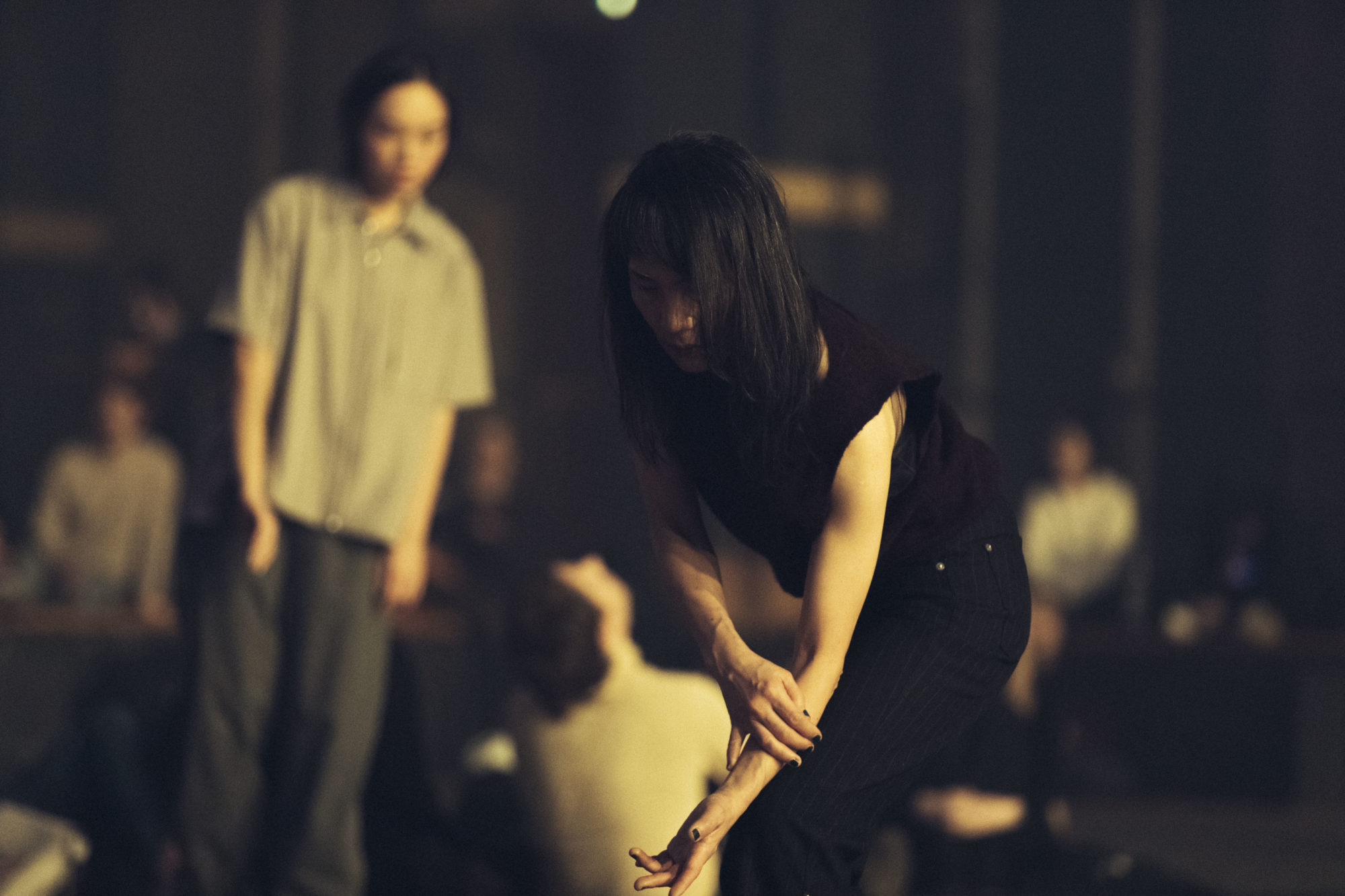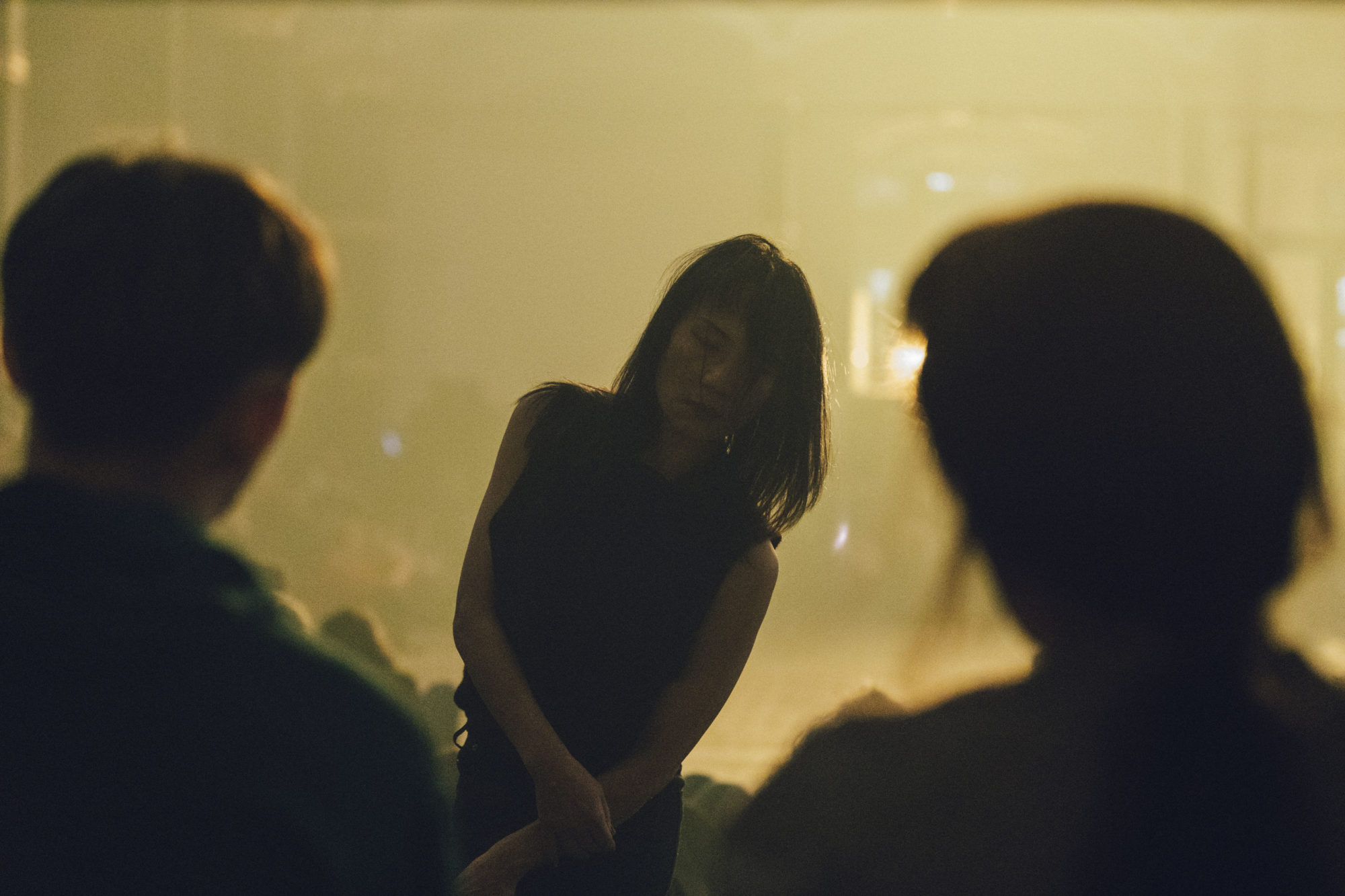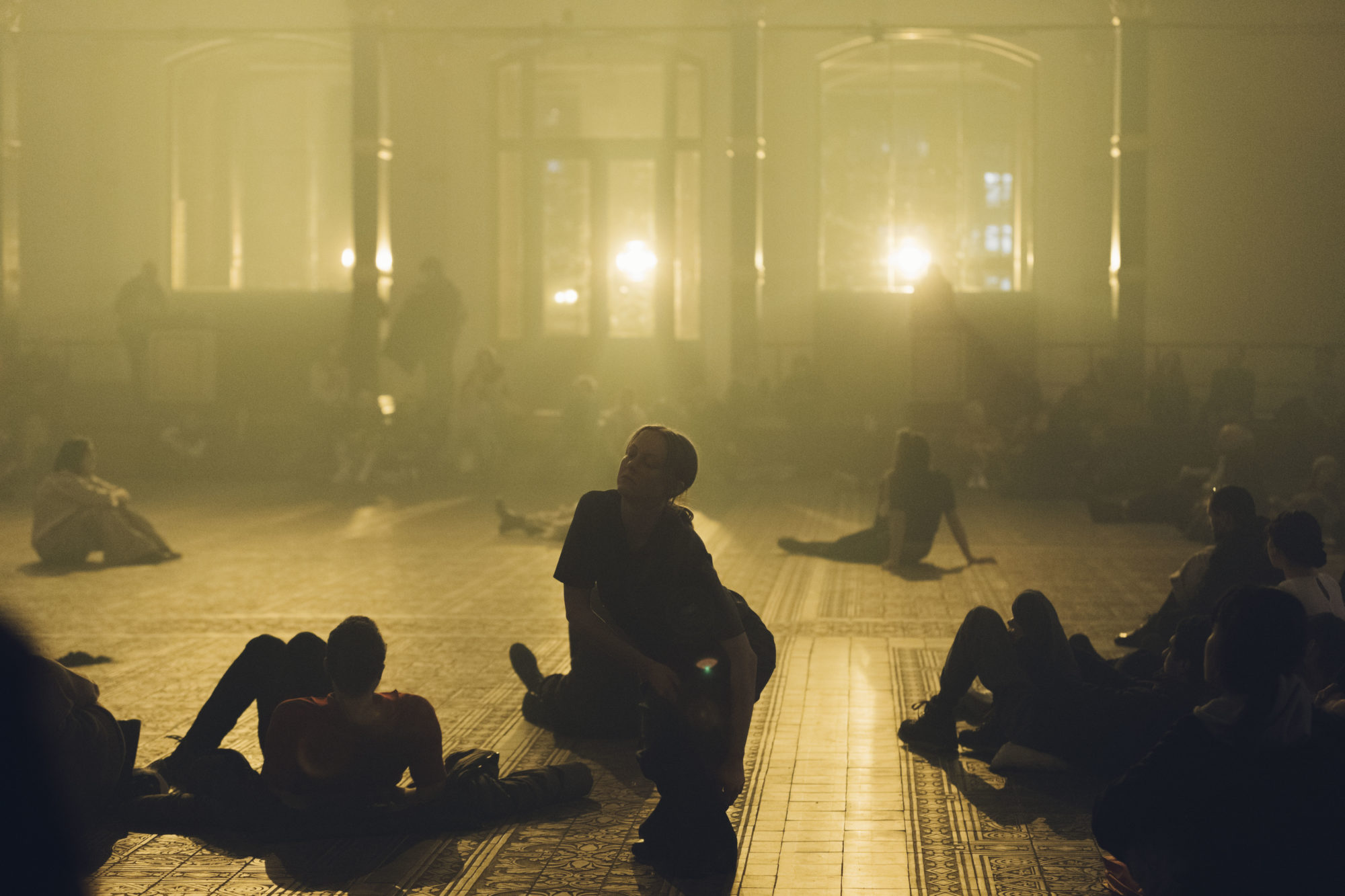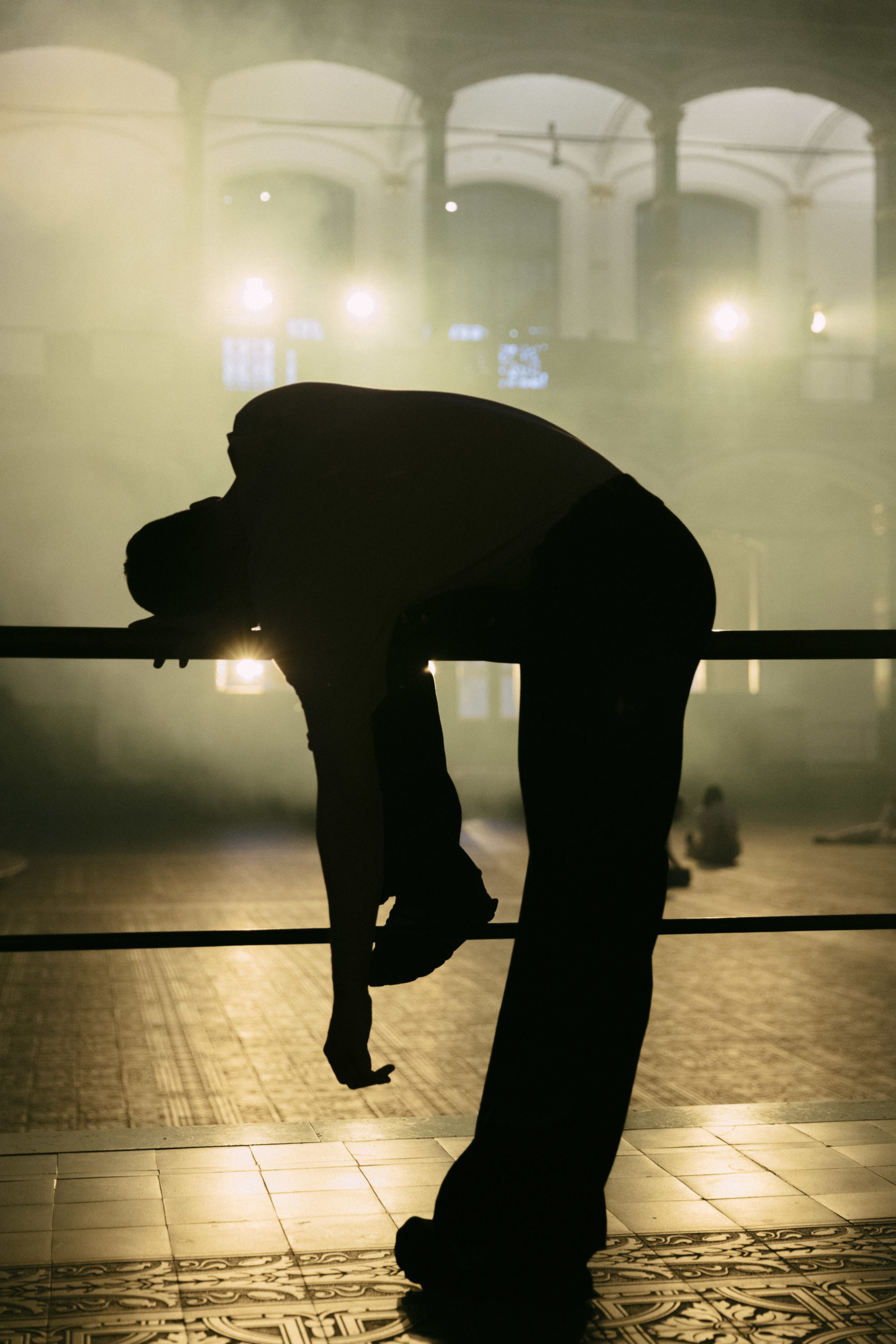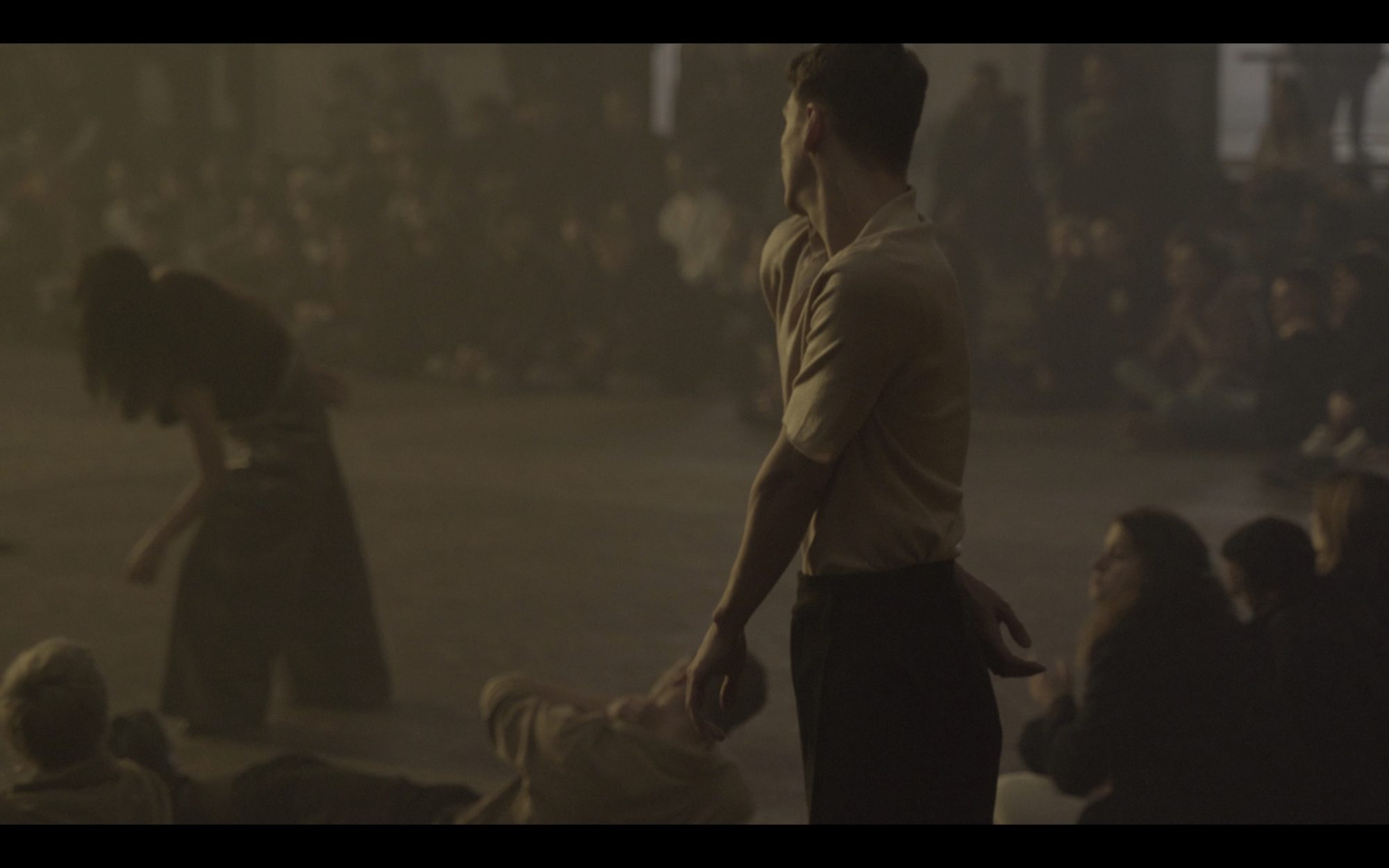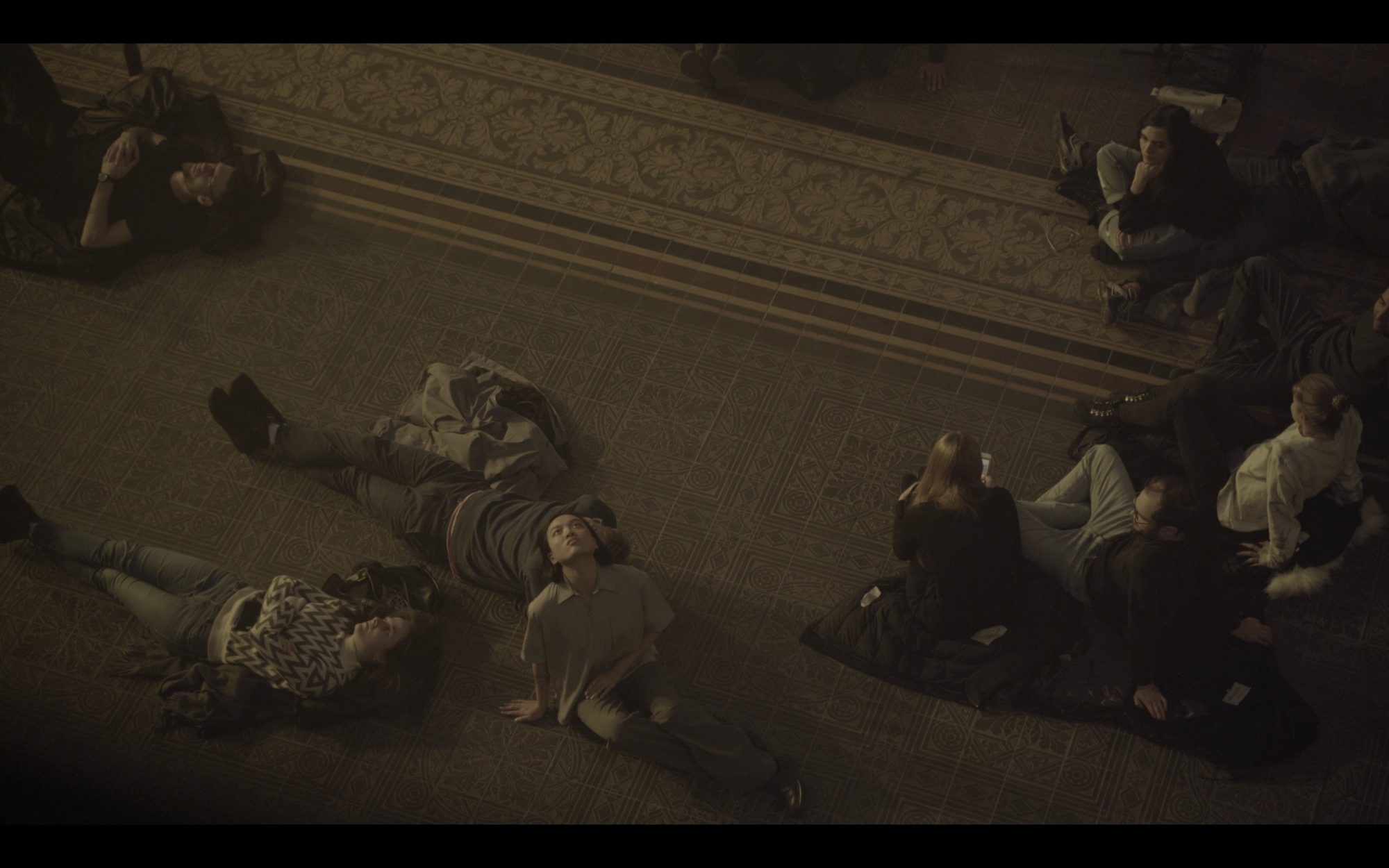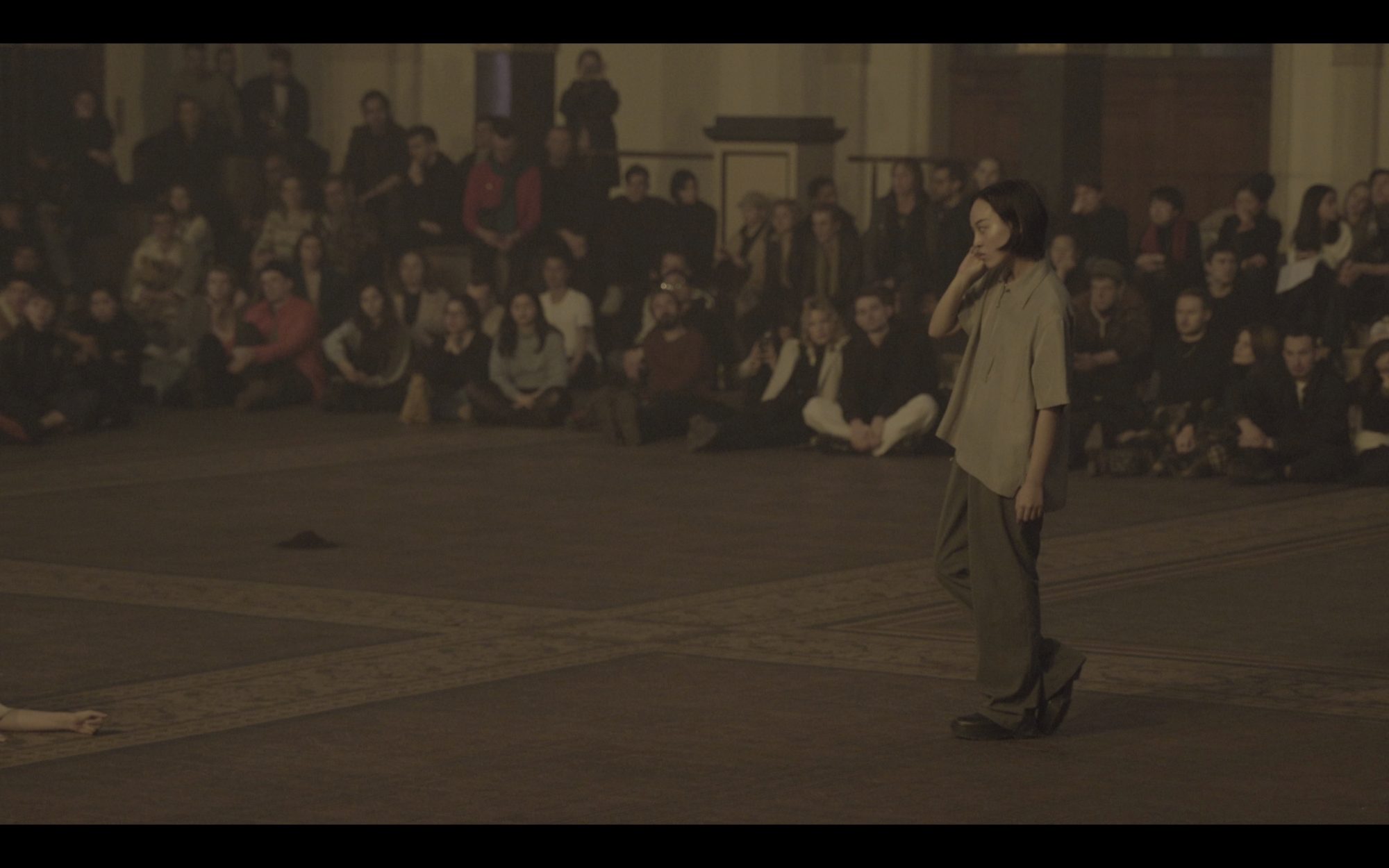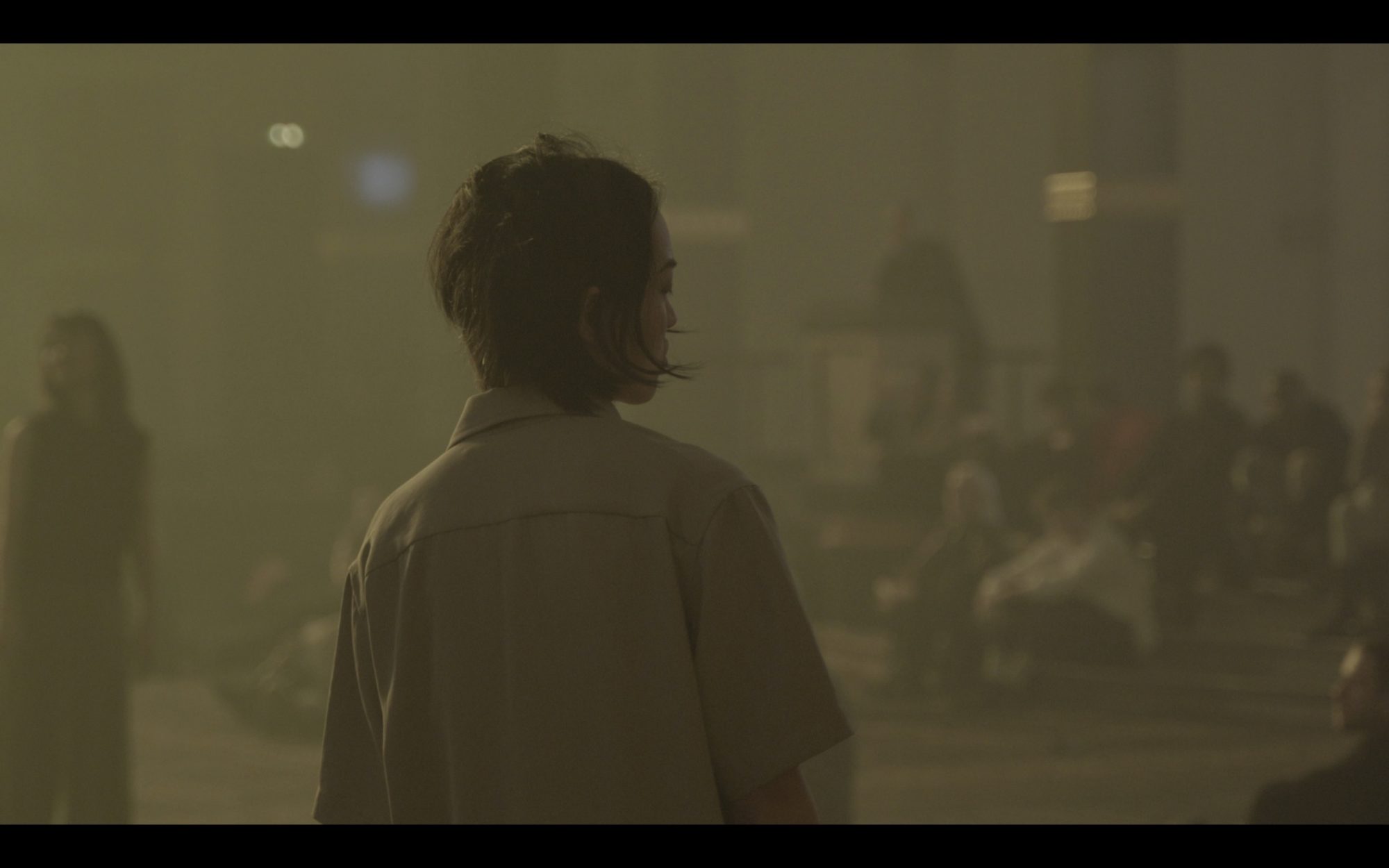 Dead Time Blue
Commissioned by Martin Gropius Bau, Berlin. 30th and 31st January 2020.
In conversation with the architecture and acoustic characteristics of the Lichthof at Martin Gropius Bau, Dead Time Blue created a vast sonic environment in which divisions between audience and performer were blurred. Melancholia is a pensive sadness without obvious cause. Dead Time Blue sharpened this sensation from multiple angles. Over the course of the performance, which took place on two days, the atrium transformed into an opening and compressing lung. In this mesmeric landscape filled with disembodied and live operatic voices, audience members were encouraged by the movement of the performers to explore the Lichthof or place themselves wherever they felt comfortable, creating physical communication that oscillated. Experienced at a distance or from the hall's elevated viewpoint, the same events began to form a cohesive plot, while the eye was drawn to individuals, allowing one to witness their own solitude reflected in that of the performers. After the cast had exited, leaving discarded clothes on the floor, Dead Time Blue remained a shelter in which the audience listened with their whole bodies.
Performed by Jia-Yu Corti, Pan Daijing, Anna Davidson, Marie Gailey, Steve Katona, Thibault Lac and Shade Therét.